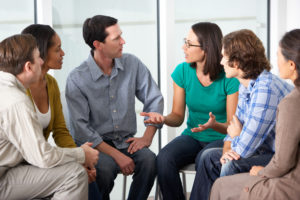 BODS stands for Boldy, Openly Discovering Self and is our brand new group therapy meeting for women and men, age 18 and up, who want to like their bodies more.
Our goals for the group are:
1. Identifying how negative body image impacts your life.
2. Understanding the media influence.
3. Shifting focus to body appreciation.
4. Writing a new life script.
5. Developing a plan to maintain positive body image.
Bring issues, needs and wants to the FREE brainstorming first session of our new body image therapy group on March 1st.
Regular sessions will resume on May 10th and run until June 7th.
The sessions will be 90 minutes each, from 7:15 PM to 8:45 PM on Wednesdays.
Save $25 by registering before May 3rd! The early bird price is $375, which translates to $75/week. The price at the door is $400.
Call today at 919-845-5400 for more information or to join the group.