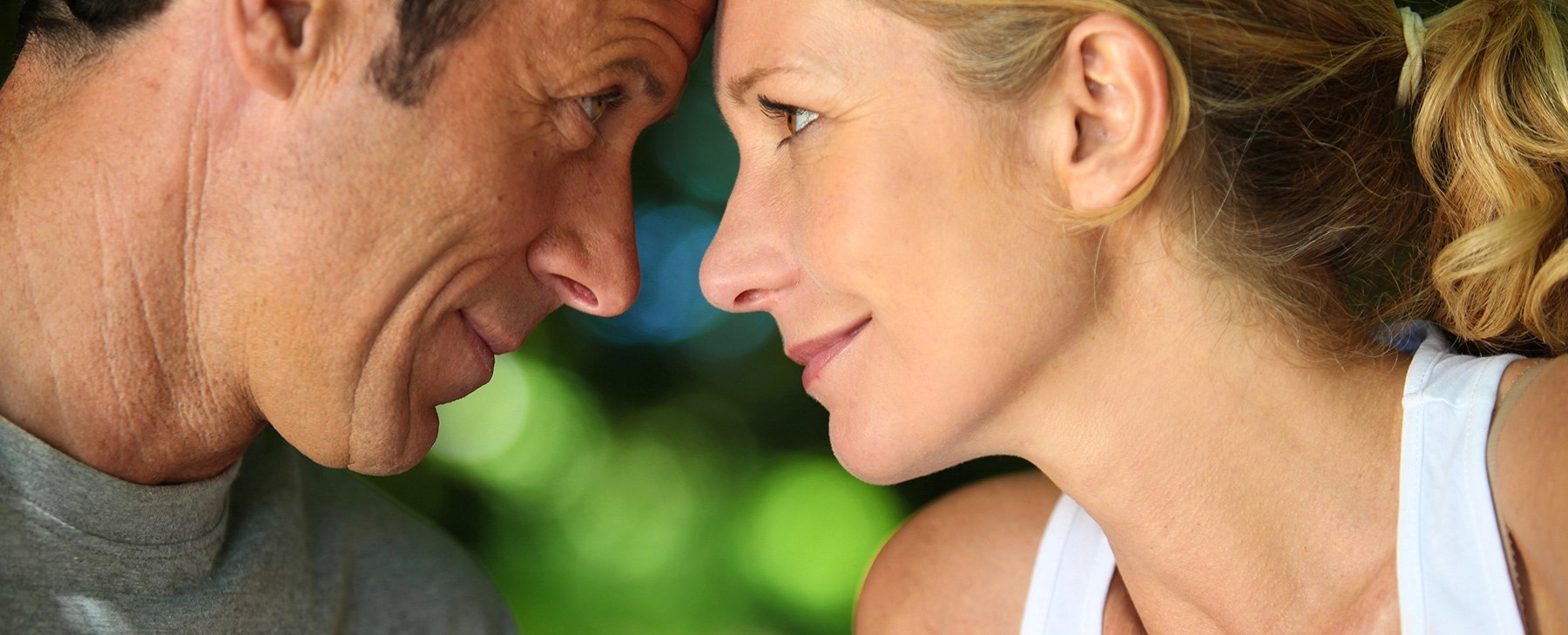 Couple Counseling/Marriage Therapy – in person or online
Why do most couples come for marriage counseling or couple's therapy? Most couples come to relationship therapy because they feel a loss of connection, have trust issues, need help with communication, alternate between criticism and withdrawal, are constantly fighting about sex or are avoiding each other completely.
As couples counselors, we know it can be difficult to admit the need for marital help.  Some couples feel shame or worry that they will discover they are truly incompatible which keeps them pretending for 6 years (says the research) before getting help in marital therapy. Couples counseling can help in the following stages:
Early relationship – You are in a committed relationship and need skills communicating and understanding each other's expectations. (You don't have to be married to come to couples counseling.)
Power-struggle – Anger issues, bickering, fighting, arguing, criticism, withdrawal, an increase of negativity and disappointment characterizes daily living.
Detachment – One or both of you might have lost that "in-love" feeling. You wonder if you have nothing in common anymore and have started to avoid each other. There's a lack of affection and sex.
Betrayal – Affairs, cheating, emotional affairs, online infidelity, or suspicious behavior like hiding cell phones/texts/passwords might happen at any stage. And while an affair always creates severe trust issues,  sometimes it is  a cry for help in a salvageable relationship.
Perilous – Gottman research* says these four symptoms indicate you are close to a break-up/divorce:

criticism (like, "I think I just found a selfish person")
contempt (includes name-calling)
defensiveness (no longer willing to try)
stonewalling (avoiding and ignoring)
Typical Couple Complaints:
"I'm not sure I ever really loved my partner."
"My husband doesn't talk to me anymore."
"My spouse never wants to have sex."
"She nags about household chores and doesn't respect my need for time to myself."
"He never puts down his phone." or  "She's on Facebook every night."
"My partner cheated, and they're okay but I am still suffering with trust issues."
"I can't stand that our kids are growing up hearing us always fighting and arguing.
We can help! There's hope! The good news is we have never felt like we have seen a couple without feeling there is  a pathway to hope. While couples have only seen up close a few relationships in adulthood and one in childhood (maybe a few, if your parents remarried), our professional couple's counselors have seen thousands of relationships and marriages. We know that relationships follow patterns. Our couples counselors use this life-changing information and solid research to help you understand how to stop your negative, repetitive cycles and feel connected again. With therapy you can learn to use the love language your partner understands.
The benefits of couple's counseling is helping you discover how to change the negative cycles today! We've seen couples on the brink of divorce – radically change – and feel in-love again. And we will help your partner see their part too! Here's what to expect from couples counseling:
Get respect, listening, sex, emotional intimacy and deeper connection
Resolve conflict and stop fighting
Feel love again
Feel safe and have constructive conversations
See and change negative patterns of relating
Restore trust; affair-proof your marriage
Teach empathic communication skills beyond mere parroting.
Easily talk about sex as an important part of the relationship.
Understand most people are discouraged by a lack of relational tools – build your toolkit!
Change the childhood blueprint for how relationships work
Divorce-busting strategies
Awakenings uses the best couple's approach with scientifically-researched Attachment Theory (link to the page where we have "Our approach", (and Gottman, Emotionally Focused Therapy (EFT) and Hendrix training techniques)
If you don't live near one of our centers, travel often or just seek the convenience of online counseling help – we offer the best online telehealth, or teletherapy marriage/couples counseling in the state of North Carolina.
*What Predicts Divorce?: The Relationship Between Marital Processes and Marital Outcomes,  John Mordechai Gottman – Google Books. (2014).