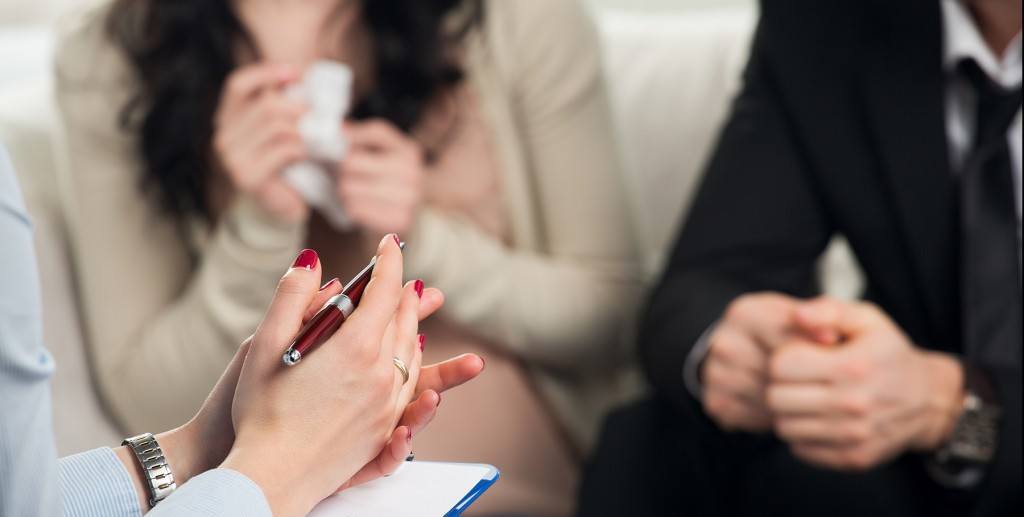 For potential clients who are out of town but wish to work with Awakenings' clinician, we offer flexible length intensives. These intensives last between one and three days, and are often scheduled over the weekend.
What to expect:
Prior to the intensive, potential clients can expect an hour-long pre-qualifying interview with both partners to determine what problem will be worked on. In the case that you and the clinician mutually decide that an intensive isn't appropriate right now, the clinician will find local resources for you and the fee for this hour will be waived.
If together you decide to go forward with the intensive, forms will be sent to you and should be returned by fax or email before your weekend.
The three day intensive will comprise twelve hours of therapy including the hour-long first interview. Please call 919-845-5400 today to inquire about pricing and availability!
Typical 3 Day Itinerary:
Friday Evening 3:00 — 7:00 PM
This first session gives the clinician a chance to hear about the couple's relationship history as well as each individual's family of origin. This discussion gives context for the clinician to hear a description of the issue facing the couple.
Saturday Morning 10:00 AM — 12:00 PM
In the second session, the clinician will spend time identifying the dynamic between the couple. This typically will allow both members of the couple to examine their own contribution to the problems that they are facing and consider
Saturday Afternoon 1:30 PM — 3:30 PM
After lunch, the clinician will begin to deeply explore the stressors that add pressure to the central conflicts explored throughout the intensive weekend.
Sunday morning 10:00 AM — 1:00 PM
This time is dedicated to examining communication between members of the couple. The clinician will guide the couple in exercises designed to have each client communicate more effectively around this central issue, with hands-on therapist guidance and interaction throughout the process.
To ensure comfort for guests, hotel and restaurant recommendations are available. For any questions, please call our main office line at (919) 845-5400 and ask about weekend intensives.