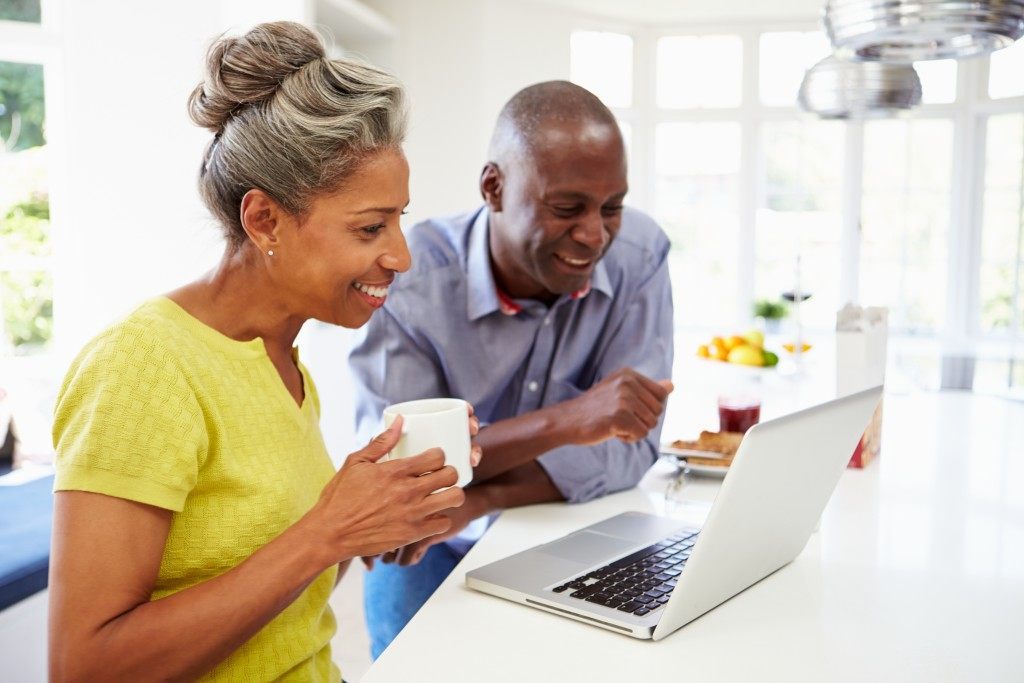 Awakenings offers online consultations for couples, sexual, and individual issues. Many people read our material and blogs and request our services when local resources do not offer the type or specialization that we provide.
Telehealth or teletherapy treatment must be prepaid and pre-qualified by a clinician's initial free 15-minute phone interview to insure that online consultations are appropriate for your situation.
Currently many health insurance carriers are beginning to cover teletherapy for North Carolina patients.
No diagnosis is provided and no insurance reimbursement is available for any out-of-state tele-consultations.