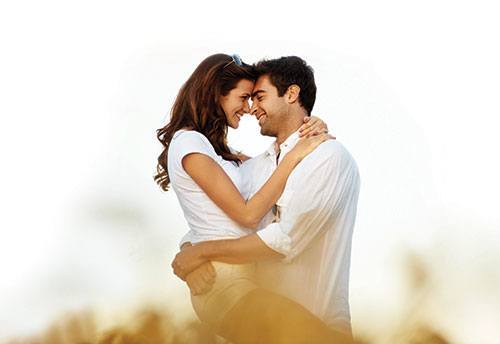 Most couples have only seen one marriage up close – their parents. Good or bad, the legacy from our parent's relationship(s) leaves a map in our heads about intimacy. You may have limited understanding about what made it happy or what made it fail. Unexamined – we are destined to repeat history.  Happiness takes work.
Pre-marital counseling helps you examine the map in your head and decide whether it will get you where you want to go as a couple. We've been doing pre-marital counseling for over 27 years to help couples start off right and end up happy. Our therapists have seen thousands of couples – we know what works and what doesn't.
Learn healthy communication patterns
Commit to fair fighting
Discuss practical chores and responsibilities
Figure out your money
Set boundaries for extended family and friends
Discover your inner map for marriage
Talk openly about sexuality
We offer the PREPARE/ENRICH inventory to more deeply help you understand your strengths and challenges.
Six sessions gives you the basics!  PERFECT GIFT for the engaged couple!!! Certificates available!
*Faith-based Christian Pre-Marital Counseling also available with our http://awakeningscenter.org/christian-counseling/Christian counselors.