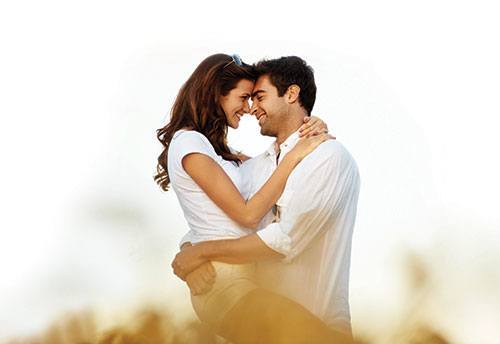 Begin your happily ever after with help from the marital experts.  Prepare for the marriage not just the wedding. Make the best investment in your marriage during a season of life filled with the most flexibility you will ever have. (Parents- this is the best wedding gift you can give your children!)
Are you happy now?  Sustaining happiness takes work! Most couples have only seen one marriage up close – their parents. Wonderful or difficult – the legacy from our parent's relationship(s) leaves a map in our heads about intimacy. Unexamined – we are destined to repeat history.  Also, look at your fiance's family and ask yourself whether this is the model that you want to have in your family.  Most families have loving aspects as well as parts that are not working as well as they could be.  But our family is where we learn to be married and wher learn about affection, sex and intimacy.
If you or your partner have families that bicker or withdraw from conflict, had affairs, seem disconnected, haven't talked in ages or seem too enmeshed, controlling or dependent – unfortunately, this is the model of marriage that emerges unconsciously when you try to form your own relationship.
If you're already having struggles it doesn't necessarily mean you shouldn't marry – let us help!
Here's how we help! Premarital counseling opens your eyes to the maps in your heads so you both can see and decide whether it will get you to happiness. We've been doing premarital counseling for over 27 years to help couples start off right and end up happy. Our therapists have seen thousands of couples – we know what works and what doesn't.
Learn healthy communication patterns
Commit to fair fighting
Discuss practical chores and responsibilities
Figure out your money
Set boundaries for extended family and friends
Discover your inner map for marriage
Talk openly about sexuality
We offer the PREPARE/ENRICH inventory to more deeply help you understand your strengths and challenges.
Six sessions gives you the basics!  PERFECT GIFT for the engaged couple!!! Certificates available!
*We also offer Faith-based Christian Premarital Counseling available with our http://awakeningscenter.org/christian-counseling/Christian counselors.