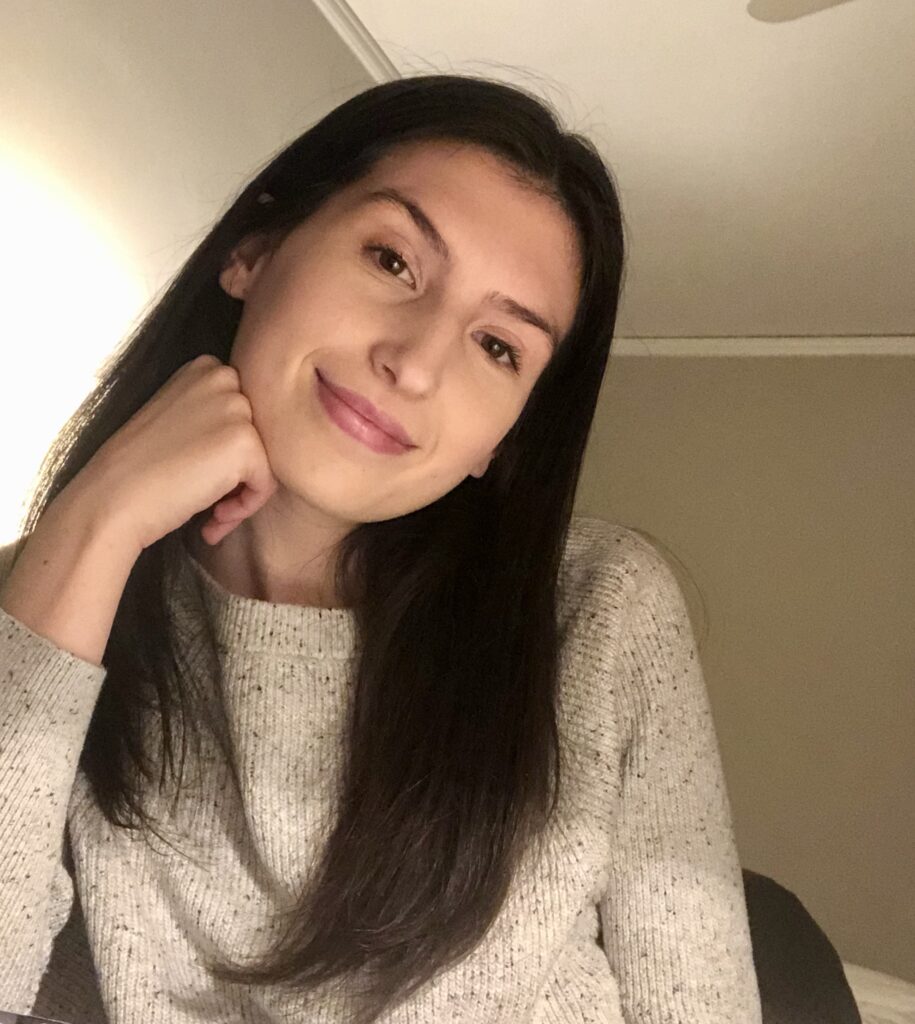 Bridget Cybulski
MA, LCMHCA
(She/Her/Hers)
Bridget Cybulski is a Licensed Clinical Mental Health Counselor Associate who graduated from the Master of Art Therapy and Counseling Program at Adler University in Chicago, Illinois. Along with her master's degree, Bridget also holds a bachelor's degree in Women and Gender Studies from DePaul University in Chicago, Illinois, and enjoys working with individuals from the LGBTQIA+ population. In addition, Bridget offers sex therapy when working with individuals and couples.
Bridget gathered knowledge from her graduate school experience working with older adults experiencing anxiety, depression, and adjustments to life transitions from many diverse backgrounds and ages. Bridget values supporting couples and adults through a holistic perspective grounded in trauma-informed care,
attachment theory, and person-centered orientations. She is excited to pursue training in Emotion-Focused Therapy and be able to integrate its methods with clients.
Through her graduate training in art therapy, Bridget carries insight into utilizing art as an expressive tool, along with mindfulness-based techniques for reflection and healing, and as a source for problem-solving and self-care practices. Bridget's orientation of art therapy focuses on using processed-based artmaking,
which promotes the usage of mindfulness skills and experiencing the process of artmaking and the emotions that may arise, rather than evaluating the product made by clients. She is passionate about processed-based artmaking because it is a practice that encourages individuals to remain present in their emotions in the here-and-now rather than focus on self-criticism. Bridget provides a non-judgmental space for individuals to express themselves, and she will only integrate art into talk therapy sessions when clients are interested in its implementation.
In her self-care practices, Bridget enjoys spending time in nature, trying out new recipes, and exploring different types of artmaking and ways of being creative.