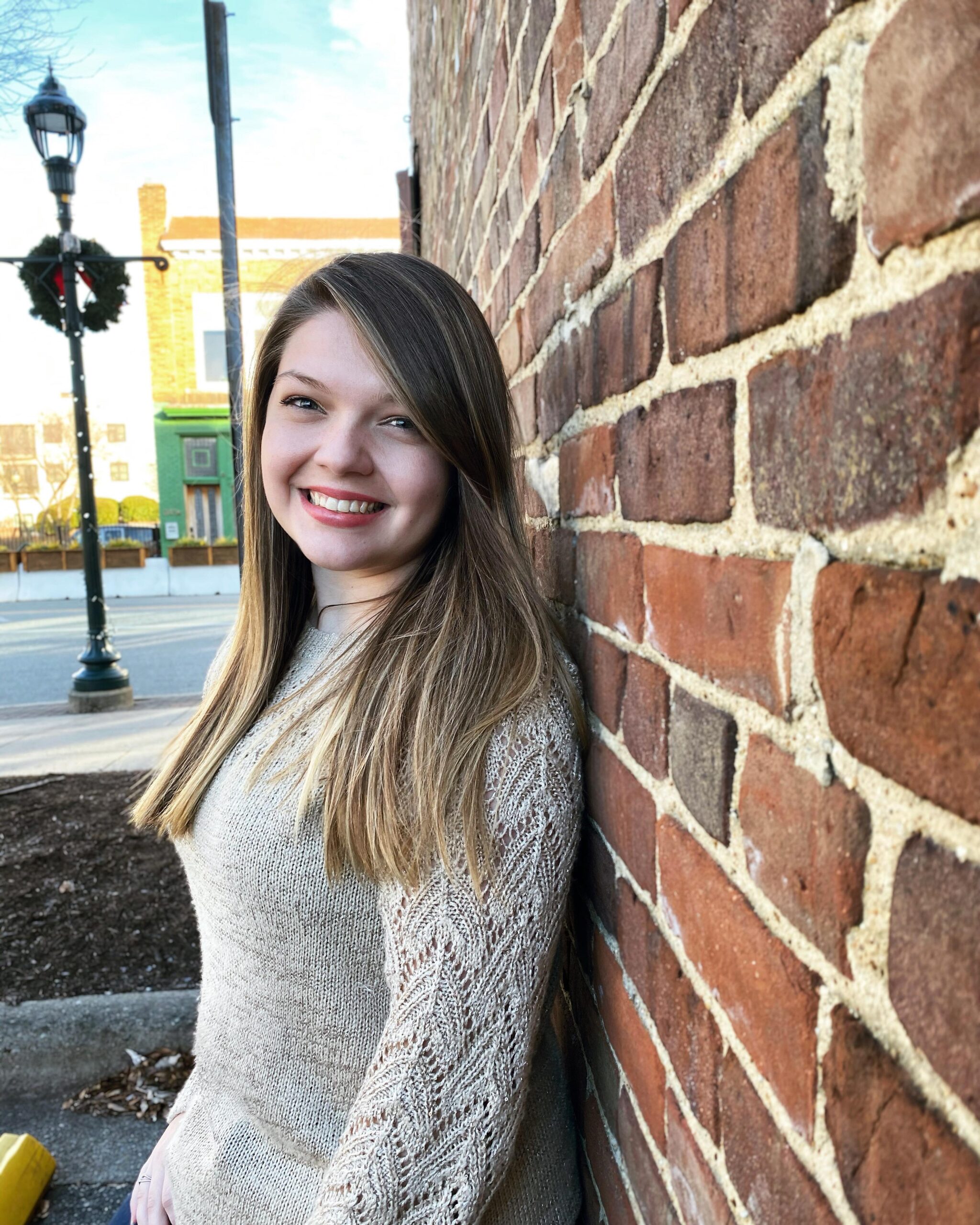 EMILY GREASAMAR
MSW, LCSWA
(She/Her/Hers)
Emily Greasamar is a Licensed Clinical Social Work Associate who graduated from the advanced standing Master of Social Work program at East Tennessee State University. Through Emily's experiences and education, she has learned there is no one specific users' manual for love, life and everything in between. Emily prefers to implement an eclectic approach in the therapeutic process according to each person's diverse and sophisticated need.  While she understands there is little control over past experiences, she works to tailor an empathetic and holistic environment for her clients to explore sensitive and challenging issues. Emily extends the opportunity for couples and individuals to heal and revitalize by finding hope for perpetual change. She values the system of feedback where clients are encouraged to collaborate with her to provide insight on the most feasible solutions for their unique experiences. Emily strives to work with couples and individuals to find their true joy, empowerment and discover their most authentic selves.
Her clinical experiences range from working in various settings in which she has co-developed and facilitated a women's depression group, a men's resiliency group, participated in a newly found integrated behavioral health team at a pediatric clinic and has worked as a family centered clinician where she worked with families, couples and children to recover from extensive trauma. Emily is passionate to address a wide spectrum of challenges including, relationship issues, barriers of communication, codependency, domestic violence, family, marital and relationship conflict, trauma, anxiety, depression and a wide array of mental and behavioral health concerns.  Emily's approach is heavily influenced by Cognitive Behavioral Therapy, Person-Centered Therapy, Motivational Interviewing, Strengths Perspective, Attachment Therapy, Emotionally Focused Therapy and Systems Theory.
In her free time, you will catch Emily making the most of life by supporting her fur babies' luxurious lifestyles with lots of treats, spending time with loved ones, jamming out to her favorite music, traveling, and taking advantage of any down time by catching up on the latest episode of the Bachelor! She enjoys learning about different cultures and theoretical models and strives to one day obtain a PhD.