Couple's Counseling, Sex Therapy, and Individual Counseling
Awaken Love and Sex
Welcome to Awakenings!
Awakenings was founded by popular author and nationally-recognized sex therapist Laurie Watson in 2000 as a psychotherapy center for couples, individuals, and families. Specialist clinicians at our center understand that most couples go through periods of doubt; we're here to help you find a stronger attachment through relational therapy and sex therapy.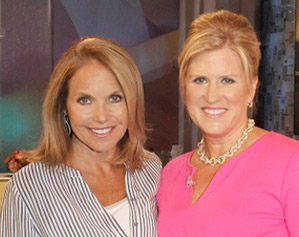 Media Appearances
Laurie has appeared on national shows such as Live with Katie Couric, local television and radio, and writes blogs for Psychology Today and WebMD with over 6 million downloads. Her podcast ranks in the top 10 under sexuality.