LGBT Therapy and Couples Counseling
Awakenings offers LGBT therapy using LGBT-friendly counselors to help clients by supporting them and their families and the various difficulties they encounter in life and because of their sexual/gender orientation. We want to help them with their particular conflicts in relationship including their feelings of being disenfranchised by our culture. Being affirmative means we treat couples, families, and individuals across the orientation and identity spectrum with the dignity, and respect they deserve; they are fine just the way they are. At Awakenings our LGBT counselors work hard to understand the different cultures of the LGBTQAI community. We are a safe space for individuals and couples and our therapists are also culturally diverse. Our goal is to help you work with your conflicts not a preconceived agenda. We welcome all people of different lifestyles as well to explore their conflicts. We do not support conversion therapy.
Affirmative LGBTQ Sex Therapy
Talking about sex is tough and if you've been marginalized in our culture because of your sexual orientation or gender identity, the thought of going to sex therapy may make you feel particularly anxious. At Awakenings we understand the difficulties of coming out, of being different from the majority, of having suffered both major and micro traumas about who you are. We are committed to LGBTQIA persons feeling comfortable, safe and accepted. All our therapists are LGBTQIA friendly.
(Credit cards never billed as "sex therapy")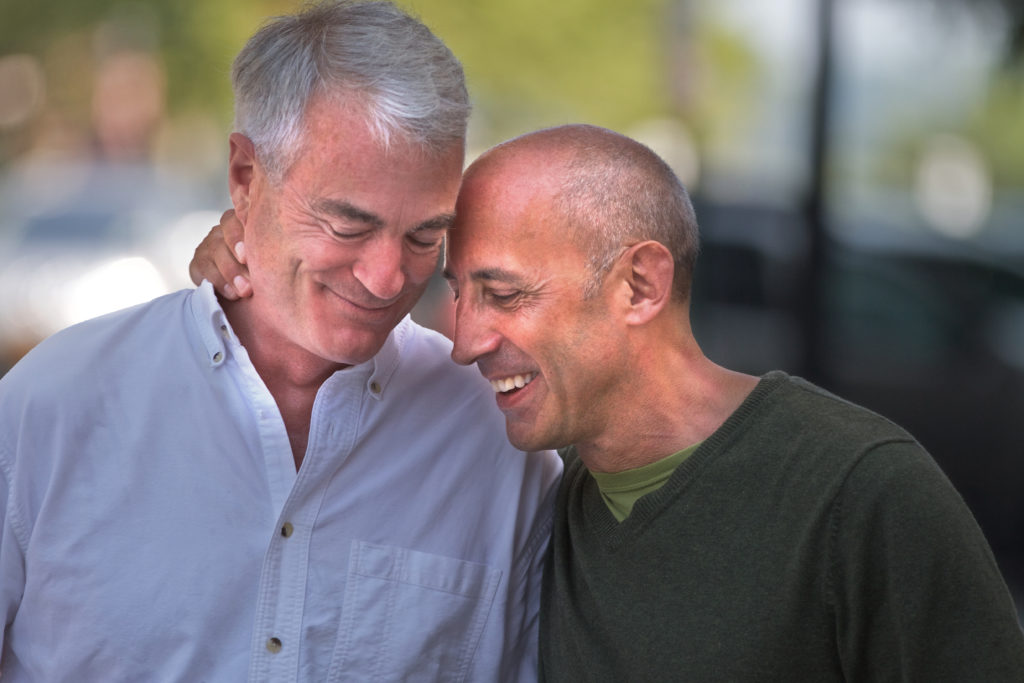 LGBTQ Family Therapy –
We know many families that struggle to understand their children having a sexual orientation or gender orientation that is different than what they expected. Sometimes families are torn apart by beliefs and fear and anxiety when a child comes out gay or tells you they think they are trans. At Awakenings LGBTQIA therapy is for you as well – to help you find a better way to honor differences and still be loving and inclusive.