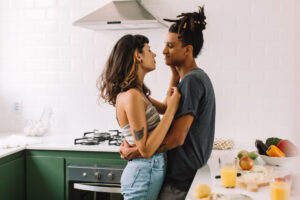 Low cost counseling at Awakenings means we keep low cost options available to you by training interns from the various schools throughout North Carolina. We often have master level interns or doctoral level interns. These interns are under close supervision by our fully licensed clinicians. They have often completed at least a year of classes in a master's program and come into our own clinical training program. If you cannot afford an intern's full fee of $75/ session then we work with you on a sliding scale based on a discussion about your expenses, debt, and financial struggles.
We want you to get help! Low fee counseling or low cost therapy is a service we offer help:
You – low fee individual counseling,
Your relationship – low cost couples counseling or
Your family – low fee family therapy.
Our clinical interns are listed on our therapist page.