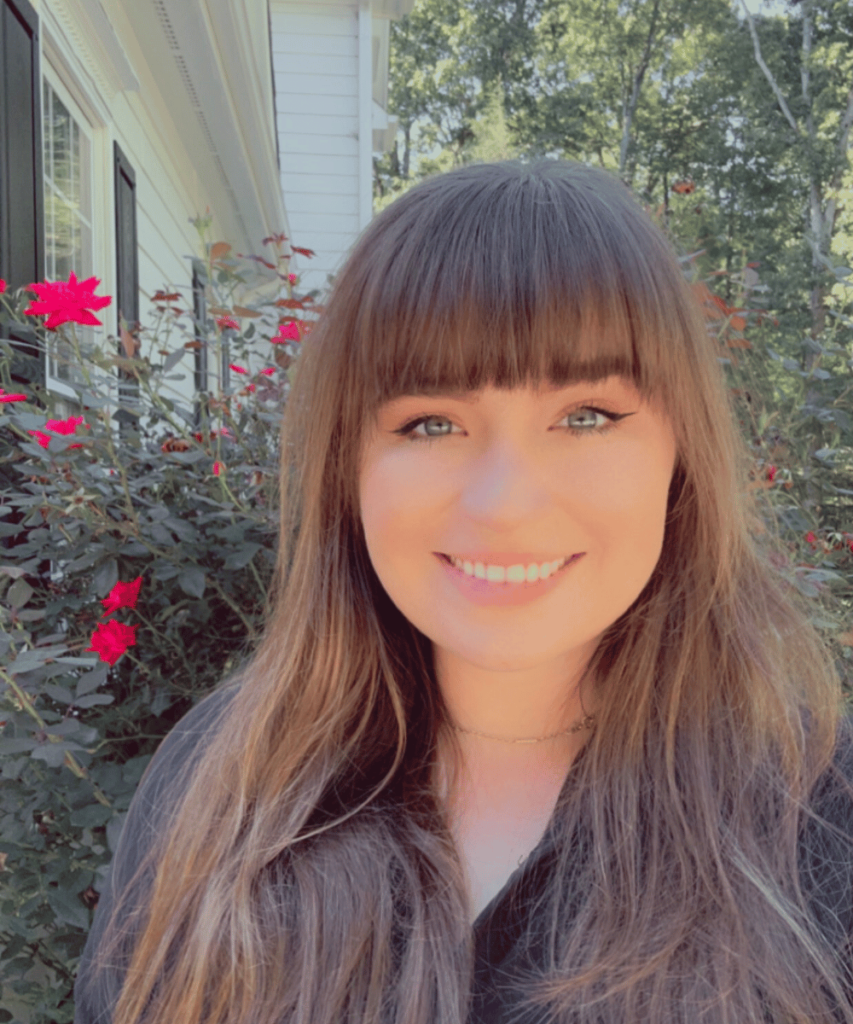 Kassie Reid
Clinical Intern
(She/Her/Hers)
Kassie Reid is currently enrolled in Touro University's online marriage and family therapy program pursuing her Masters in Marriage and Family Therapy and Clinical Counseling. She received her undergraduate degree in psychology from The University of North Carolina Wilmington. Kassie is under the supervision of one of our fully licensed therapists and provides lower-cost counseling services.
Kassie approaches counseling from a systemic perspective, conceptualizing client concerns within the context of their immediate and broader systems. This includes consideration of societal influences, community influences, family influences, and generational trauma. Kassie provides a safe and welcoming space for all individuals to be their authentic selves and is interested in LGBTQ+ affirming and feminist therapy. She is interested in providing trauma-informed care, person-centered care, and a general approach which is solution-oriented and strengths-based.
Kassie believes all clients hold the key to their own success and identifies her role as a gentle guide. She hopes to help each client access their 'key' through respectful encouragement, instruction, education, and intervention. Kassie see's each client as the expert on themselves and prioritizes solutions to client struggles that are personal and sustainable. She is eager to work with clients of all ages and backgrounds, hoping to learn from them as they learn from her.