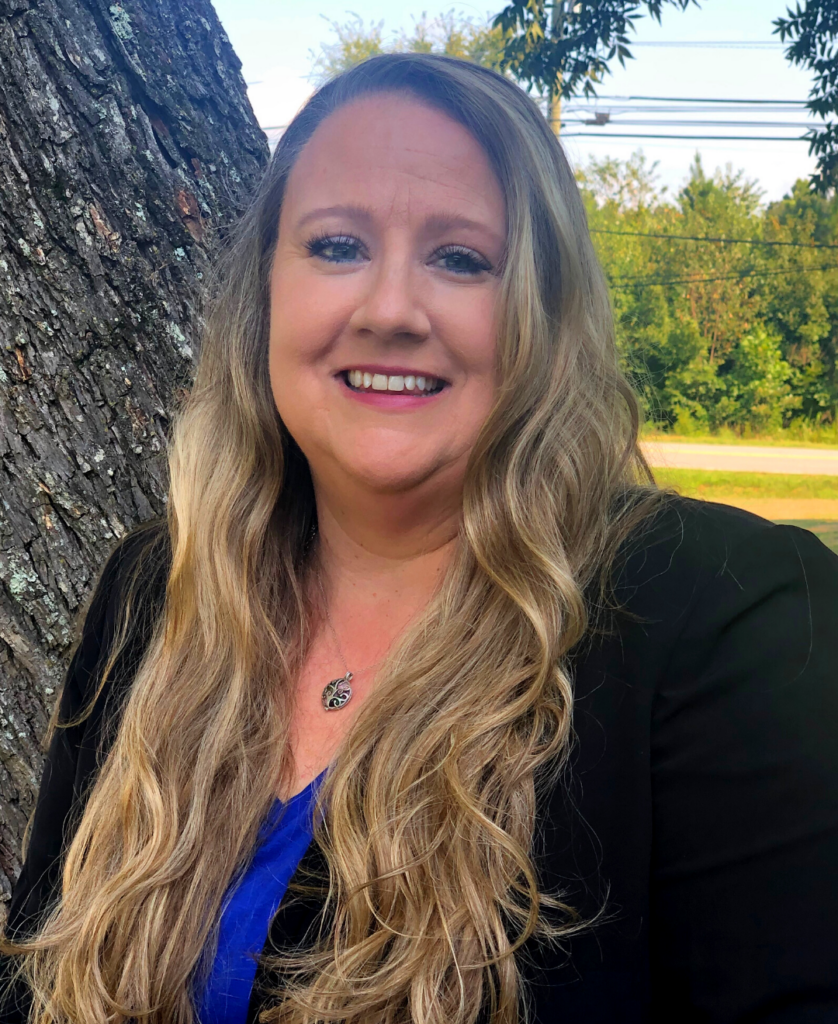 Jennifer Foster Cooper
MSW, LCSWA, LCAS
(She/Her/Hers)
Jennifer Foster Cooper is a Licensed Clinical Social Work Associate as well as a Licensed Clinical Addictions Specialist #LCAS-27492. She obtained her Bachelor of Arts Degree as a dual major in Psychology and Sociology from Salem College in Winston Salem. She later obtained her master's in social work at the University of North Carolina at Chapel Hill, with concentration in direct clinical mental health practice, integrated behavioral healthcare, trauma treatment, as well as substance use and addiction treatment therapy.
Jennifer uses a variety of treatment modalities, including cognitive behavioral therapy, person centered therapy, acceptance and commitment therapy, mindfulness, and relaxation.
Jennifer has a passion for working with couples, blended families, as well as individuals seeking support with difficult issues impacting their lives and relationships. Jennifer has special interest in blended families, positive coparenting strategies, rebuilding trust and emotional connections, due to her personal experiences. She believes that personal experience led her to this career to help other couples and families experiencing similar circumstances.
Jennifer has worked with persons experiencing anxiety, depression, trauma, food addiction and binge eating disorder, body dysmorphia, individually as well as working with their partners. Jennifer believes in using evidence-based practices to create safe space for individuals to heal while increasing the support and understanding of their partner and strengthening their relationship.
Jennifer has also worked extensively with veterans experiencing difficulties acclimating to life after military service, individually as well as facilitating group therapy with veterans to treat PTSD issues such as insomnia, nightmares, complicated grief, substance use and addiction.
Jennifer offers sex therapy for both couples and individuals. Additionally, she has completed over 60 hours of intensive training in attachment-based couple's therapy called Emotionally Focused Therapy (Externship and Core Skills.)
Jennifer is an avid reader, travel baseball mom and sports fan who loves to cook and bake for her friends and family. She shares six children and two grandchildren with her husband and enjoys large, loud family dinners when everyone is home.
email: [email protected]