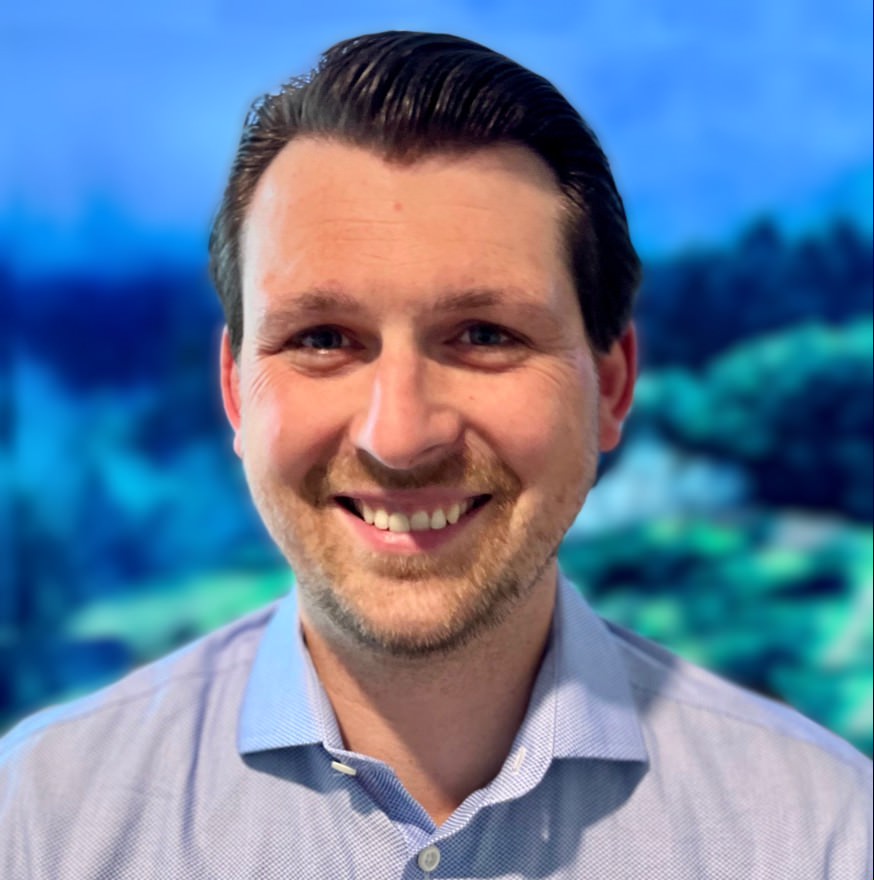 Matthew Wilson
MA, LCMHCA
(He/Him/His)
Matthew Wilson is a Licensed Clinical Mental Health Counselor Associate. He graduated from Trinity Evangelical Divinity School in Chicago with his MA in Mental Health Counseling. Matthew is a Nationally Certified Counselor through the National Board of Certified Counselors.
Matthew brings with him experience helping individuals with anxiety, depression, trauma, multi-cultural issues, and spiritual struggles. Working with individuals, Matthew endeavors to give them with supports and resources before moving into the challenging work of self-discovery and change. He is flexible in his approach based upon the needs of the individual and will utilize skills from mindfulness, to inner-child work, to behavioral-solutions. Matthew has also worked with men struggling with their relationship to sex and their use of pornography.
Matthew also works with couples, helping people with what he believes is the most important relationship in life. Whether it is disconnection, turmoil, sexual difficulties or the number of other things couples wrestle with, Matthew believes couples can find joy, peace, and support in one another once again.
Matthew strives to create spaces where others can find peace, grace, and healing.
In his free time, Matthew enjoys reading, playing games, spending time with his family, and relaxing with his perfect Old-Fashioned recipe.