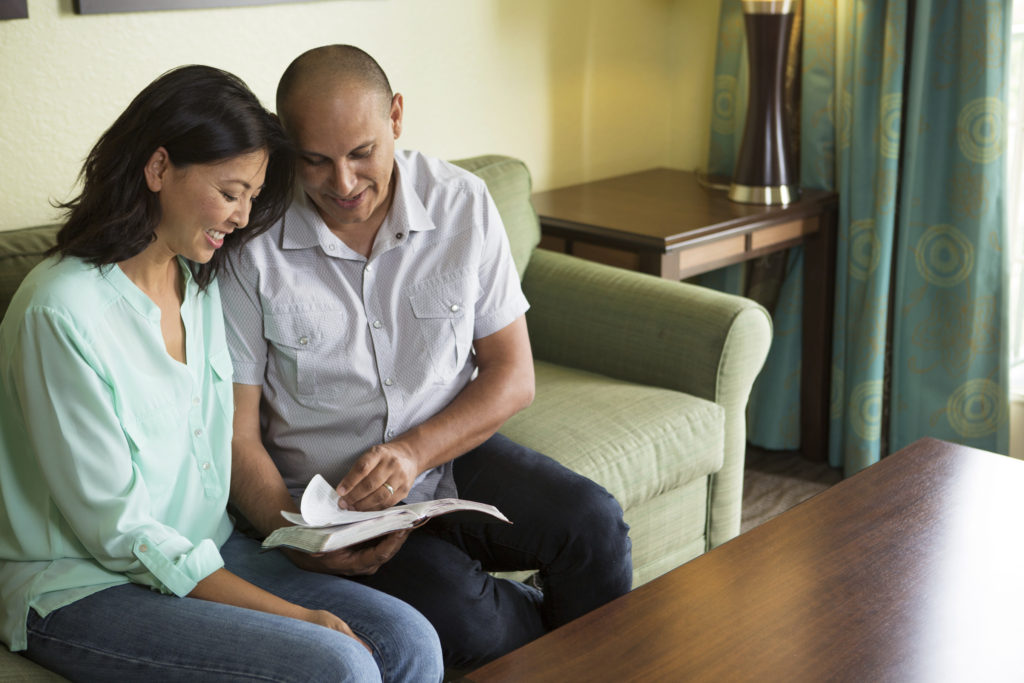 At Awakenings we have several Christian therapists who see couples and individuals and specialize in Christian marriage counseling and Christian sex therapy. Taking hope from faith, principles of love, forgiveness and fidelity – they believe this is central to how people become whole. During a Christian therapy session you can expect to talk to a therapist who is empathetic, knowledgeable, respectful, and validating of your Christian beliefs.  
We encourage these clients to be intentional about prayer and take time for reflection before and after our sessions. However, because many of our clients come to us from a variety of different Christian denominations, we do not see ourselves as spiritual advisors and do not  read, pray or interpret Scripture together during therapy.
Here at Awakenings, our Christian counselors believe that God created sex not just for procreation, but also to allow us to unite couples physically, emotionally, and spiritually through passionate love. Unfortunately, many individuals and couples are not given this message. Through the tool of psychotherapy, we strive to help our clients understand and feel this passion in their intimate relationships.
We also offer Christian Pre-Marital Training – 6 sessions plus the Prepare/Enrich Inventory.
Sex therapy at Awakenings is always focused on monogamy and fidelity.  Christian sex therapists can help your marriage be rich with the physical love that God intended.
Our Christian counselors are Shalisa Bynum, Carrie Fasola and Caroline Landen.