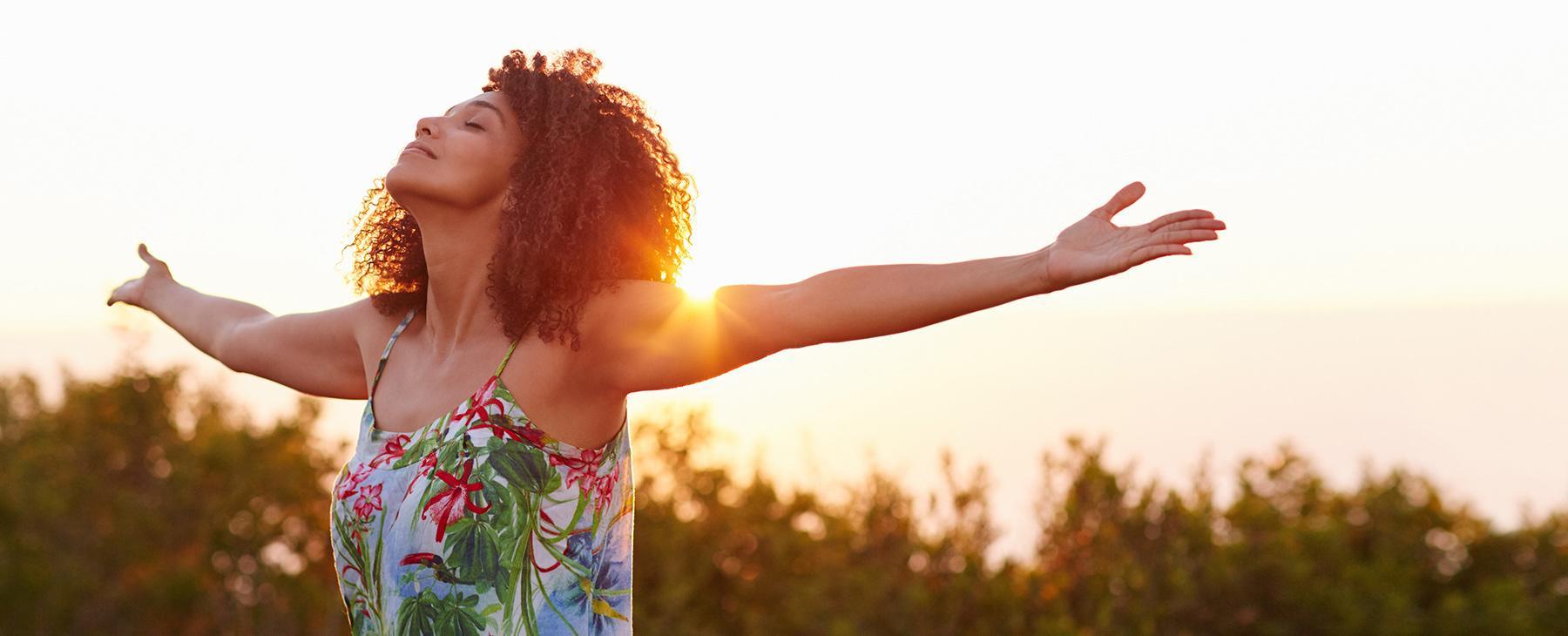 Therapy teaches you how you get out of your own way. It empowers you to change the way you participate in your life to maximize happiness both at work and in relationships. You cannot change anybody but yourself – but that changes everything!
Single? – If you are single and wishing to find a true partner in life but wind up in relationships filled with drama, addiction, anger, smothering, avoidant withdrawal or ghosting? We can help you change yourself to find love and a heathy relationship. With long relationship expertise, we will help you analyze your dating relationships and assess your attraction template. You need relationship therapy and dating coaching.
Moody? If you are depressed, anxious or feel empty most days, individual therapy can stabilize your mood. Perhaps you have been diagnosed with depression, anxiety or bipolar disorder.  You may have grown up believing it was best to be independent, but appropriately relying on others is healthy for relationships. Talking over your problems with a highly trained expert helps you internalize resilience to life's difficulties.
Personal Board of Directors? – If you've ever wished you had a sounding board or a neutral friend who was only concerned for your best interests, individual therapy can help you with career decisions, tough times in life, and relational difficulties.  We can coach you to live your best life.
How do I know if I need therapy?
Do you enjoy activities with the same vigor as earlier in your life? Does your job feel like you are pursuing your passion? Are you free from problems with eating, sleeping, worry and substances? Do you tell your spouse about your inner life? Would your children say you praise them more than correct them? If you answer 'no' to any of these questions, therapy can help.
What happens in a therapy session? What's it like?
In many ways, therapy is like sitting in a friend's living room and talking about the important events in our lives, along with our feelings, thoughts, hopes, and dreams. The therapist will listen and share his/her thoughts. Change will happen when you apply what you learn. Therapy sessions usually last 55 minutes once a week.
My dating life lies somewhere between non-existent and disaster. Can counseling help me find a loving partner?
Yes, we are deeply skilled in helping people create relationships that are both stable and passionate.  Dating is a stressful time with two goals.  1) Be the person who attracts a healthy available person, 2) Know how to quickly evaluate your potential partners to avoid relationship traps like: the stable man who ends up being distracted and distant or the exciting woman who is high maintenance and jealous.  Avoid the man who ghosts.  Ditch the drama queen. Individual therapy with help you pick the securely-attached partner who desire you, wants to spend time with you, and honors your separate endeavors.
How does talking about problems change the stress of modern family life?
Talking offers a relational solution for problems that, though unique to the client, have been seen hundreds of times by experienced therapists. Stress is abundant in today's world. Dealing with stress depends on relational strategies that come naturally to some people, but can be learned by everyone.
How long does therapy take?
The length of therapy depends on the particular issue, but can range from only a few sessions to a couple years in order to change persistent personality traits or repair deep hurt. Research shows that 16 sessions is often a turning point.
What if I'm not a good communicator?
Communication is a learned skill. If you think about it, every one of us had to learn to communicate at the level that we do. We can learn to listen better; and, with practice, become more adept at sharing our feelings, thoughts, and emotions. Therapists are generally superior listeners and will make it easier for you to talk by staying calm, non-defensive and concerned.
How will I know if an individual therapist is good?
Reputation, referral and personality fit can steer you in the right direction when choosing a therapist. While it may cost more, you may want to interview a few before settling on the one that seems right for you.
What will I be asked to talk about in my individual sessions?
You will set the agenda for the content of each session. Talking as freely as possible will help your therapist piece together the patterns in your life that are not working.
I know something is wrong with my life because things always turn out slightly wrong, but I don't know what to do about it? How will my therapist help me?
Your therapist's experience will help identify the patterns that create problems in your life. Your unconscious mind is already hard at work trying to alert you to missteps by using symptoms and dreams. Together, you and your therapist will assess other reasonable courses of action and how you feel about taking another path.
Should I take medication for my depression or seek therapy?
Sometimes medication is necessary to provide enough emotional space to make therapy successful. Other times medication minimizes the symptoms to such an extent that people do not solve the core problems that could change their lives. Your therapist and psychiatrist will help determine if you should consider medication.