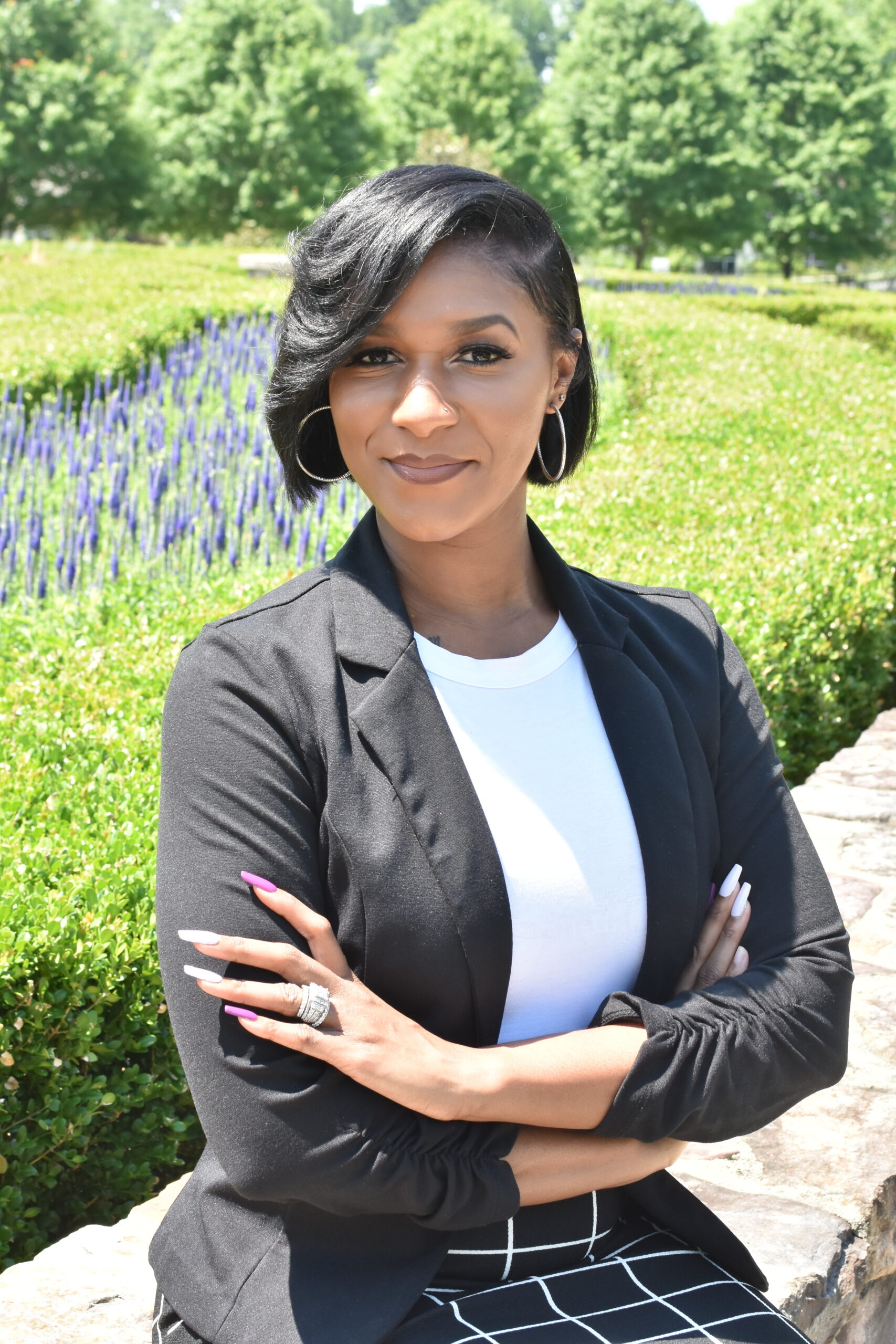 JASMYN MOORE
MS, LMFT
(She/Her/Hers)
Jasmyn Moore is a Licensed Marriage and Family Therapist. She obtained her Bachelor's in Psychology from the University of North Carolina at Greensboro and her Master of Science in Marriage and Family Counseling/Therapy from Capella University. Jasmyn has a passion for working with families, couples and individuals struggling with relationships and mental health issues.
Jasmyn offers sex therapy for both couples and individuals. Additionally, she has completed over 60 hours of intensive training in attachment-based couple's therapy called Emotionally Focused Therapy (Externship and Core Skills.)
At her core, Jasmyn's Christian faith guides her life's purpose and is a Christian counselor. She believes that we are all meant to be healed, restored and whole in spirit, mind, and body.
As an African-American therapist, Jasmyn understands the significance in providing validation and understanding to clients of color. She recognizes that she shares in their perspective of living as a minority in society. Jasmyn is eager to help clients overcome the stigma of therapy and restore the mistrust in the mental health field that clients of different cultural backgrounds may have.
As a part of her self-care, Jasmyn looks for fun ways to exercise by doing aerial arts, spin bike classes, roller skating, or pilates. She enjoys traveling with her family and friends. Her dream is to visit Thailand one day.