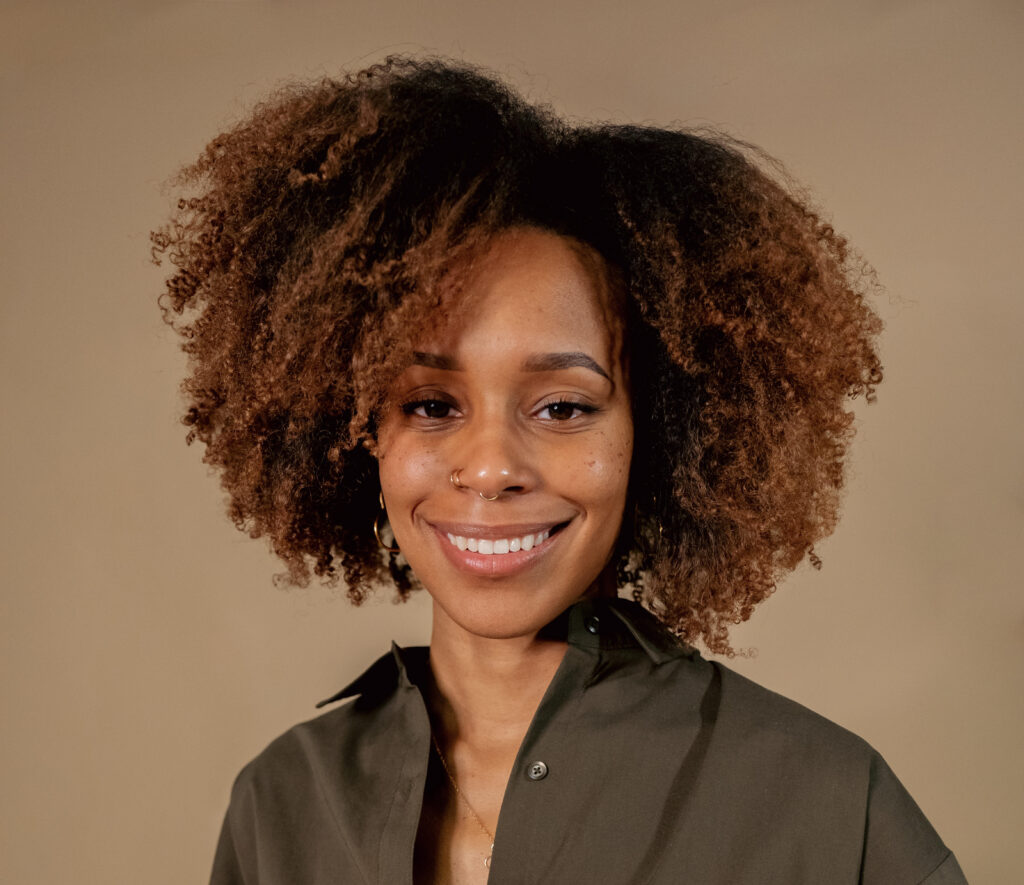 Joquita Cooper
Clinical Intern
(She/Her/Hers)
Joquita "Jo" Cooper is currently enrolled in East Carolina University's Clinical Counseling Program pursuing her Master's in Clinical Mental Health Counseling with an emphasis in addictions. She also obtained her Bachelor's in Communication with an emphasis in interpersonal and organizational communication from ECU. Jo is under the supervision of one of our fully licensed therapists and provides lower-cost counseling services.
Jo approaches counseling from a strengths-based and person-centered perspective. She recognizes each individual client's uniqueness and believes each client has the power to change and she is just a mere guide in their process. Jo has a passion for working with individuals and couples struggling with anxiety, depression, grief, everyday life changes, and adjustments.
As an African American, Jo has a keen interest in working with minorities and people of color and recognizes the importance of representation in counseling. She has worked in healthcare administration for 8+ years and understands how daunting navigating the system can be. Jo is hoping to attract clients who are new to counseling as well as those who are experienced.
In her spare time, Jo enjoys spending time with her family and friends, amateur landscape photography, listening to undiscovered artists and trail walks.