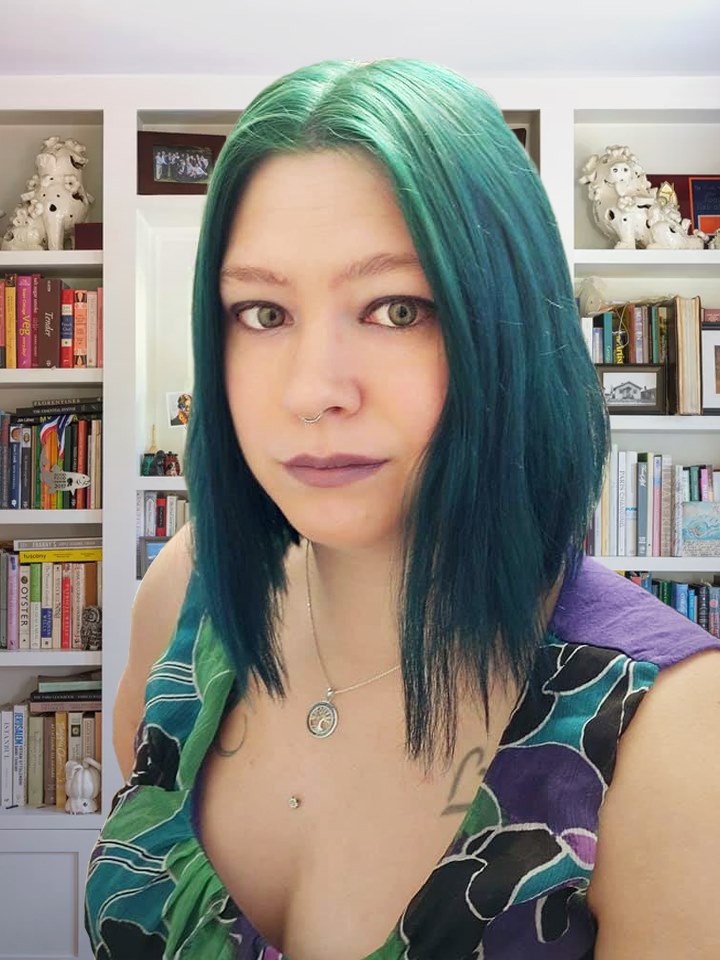 Sarah Spade
MA, PsyD
(She/Her/Hers)
Dr. Sarah E. Spade, PsyD graduated with a Master's and Doctorate in Clinical Psychology as of August of 2022 and is currently working on her postdoctoral supervision hours for full licensing as a psychologist. Her other achievements include a Master's of Clinical Mental Counseling and being a Nationally Certified Counselor. Her experiences are wide-ranging, including settings such as community mental health outpatient, adult and youth residential placements, inpatient units, etc. She has provided services to both individuals and couples, working on issues such as anxiety, depression, neurodivergences, communication, intimacy and sexual concerns, anger management, substance use, psychosis, trauma, family discord, and so much more.
Sarah believes in being authentic and comfortable with herself and with her clients. She endeavors to create a safe and accepting environment for all clients in order to work alongside them in reaching their goals. Her primary orientations include Emotion Focused Therapy, Choice Theory, Person-Centered, and Existential theories. Sarah offers sex therapy for both couples and individuals. Additionally, she has completed over 60 hours of intensive training in attachment-based couple's therapy called Emotionally Focused Therapy (Externship and Core Skills.)
Sarah is sex-positive, LGBTQ+ affirming, kink/BDSM friendly, and polyamory-positive. She has the goal of becoming a certified Sex Therapist thought AASECT. She strives to use her natural curiosity to emphasize cultural humility within therapeutic relationships. On a personal note, Sarah is a cis-gendered female (she/her/hers) who identifies as queer. She is also very much a nerd-of-all-trades. She enjoys tabletop RPGs, board and card games, video games, reading, and she hoards books like a bookworm. She also enjoys spending time with her fur-babies, family, and friends, exploring Raleigh and other new cities, and spending time outdoors.