Laurie Watson, MA, LMFT, LPC, AASECT Certified Sex Therapist, Director
Laurie Watson, MA, LMFT, Director of Awakenings, AASECT certified sex therapist has twenty-nine years of experience working with couples and individuals about love and sex. Laurie says, "I've never seen a couple who I didn't feel hope about their healing and happiness. The difficulty is convincing them to give up the idea that only their partner who will have to change!"
She authored her first book Wanting Sex Again – How to Rediscover Desire and Heal a Sexless Marriage (Penguin) in December 2012. A popular blogger for the general public with over 3.5 million reads on Psychology Today Online and WebMD, Laurie also lectures professionals at Duke's and UNC Chapel Hill's medical schools on sexual function and dysfunction. She offers a free podcast every week called FOREPLAY – Radio Sex Therapy on iTunes and Stitcher. Featured in her hometown in the Raleigh News&Observer, Laurie has also been published or quoted in most every nationally popular magazine like Glamour, Women's Health, Men's Health, Cosmopolitan, Buzzfeed etc. A popular media figure, she has appeared on the Katie Couric Show and is regularly on radio and television in Raleigh and Greensboro. Director/owner of Awakenings Counseling for Couples and Sexuality, Laurie supervises 8 clinicians in both Raleigh and Greensboro.
She's a member of St. Michael's Episcopal Church, has been married for 30 years and has three grown sons.
Laurie practices in the Raleigh office.
Accreditations:
NC Licensed Marriage Family Therapist
NC Licensed Professional Counselor
Certificate in Psychodynamic Psychotherapy, Newport Psychoanalytic Institute, CA
Certified Sex Therapist with American Association of Sexual Educators, Counselors and Therapists (AASECT)
Professional Member of SSTAR (Society of Sex Therapists and Researchers)
Professional member of AAMFT (American Association of Marriage Family, Therapists)
MA, Marriage, Family Therapy, Azusa Pacific University, CA, 1991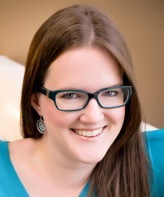 Adrienne Alden, MA, LMFT, Certified in Mindfulness, Eating Disorder specialist
Adrienne is a Licensed Marriage and Family Therapist with a Masters Degree in Marriage and Family Therapy from the nationally accredited program at Pfeiffer University.  Adrienne has a particular passion for working with diverse cultures, backgrounds, and lifestyles.  Adrienne has years of experience working with individuals with eating disorders and body image distress. She also has worked for years with couples on relational and sexual difficulties. Adrienne strives to help couples find deeper levels of connection and intimacy through talk therapy.
She has been certified in mindfulness and meditation practice at Duke University's Koru Center for Mindfulness. She welcomes those who want to learn more about how to incorporate mindfulness into their daily lives. She enjoys being part of a client's journey and helping them to carve their own path.  Believing that clients already have their own unique resources and strengths she uses multiple theories to help clients achieve their goals and create meaning in their lives.
Adrienne is also a live music junkie, nature enthusiast, and always planning a trip.
Adrienne practices in the Raleigh office.
Accreditations
NC Licensed Marriage and Family Therapist
Master's degree in Marriage and Family Therapy from Pfeiffer University, a nationally accredited program.
Member of AAMFT and NCAMFT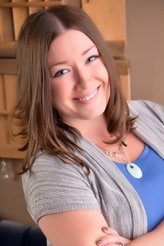 Lauren Campbell, MA, LCSW
Lauren Campbell is a Licensed Clinical Social Worker (LCSW) and certified therapist. Lauren was trained at the nationally accredited University at SUNY Binghamton and has over 10 years of experience in working with adolescents, families, and couples. She works with individuals/couples to improve intimacy, sexual functioning, libido, and communication.  Lauren has specialty areas working with erectile dysfunction, pelvic pain, past trauma, and anxiety. She is working with adolescents as well to address self-worth, bullying, sexual health and safety in relationships.
Lauren focuses her sessions in helping couples regain a healthy sexual and emotionally supportive partnership. She has deep experience quickly triaging relational problems in order to stabilize crises such as infidelity, trauma, and other significant life events. "Childhood traumas and family of origin legacies leave a strong imprint on couples as they partner and marry. My work is to challenge clients.  To provide realistic strategies and guidance to break unhelpful patterns so couples can be free to have more love and fun in their lives."  Lauren's clients say, "I never believed in therapy until now," and "I feel so validated and human with her."  Using emotionally focused and connection work, attachment theory, mindfulness practice, and psychoanalysis, Lauren tailors her approach to the specific needs of her clients.
Lauren has spoken at local universities and organizations around healthy sexuality, sexual trauma, and couples work.  She is sensitive to people of all backgrounds, lifestyles, and sexual orientations.
Lauren practices in the Raleigh office.
Accreditations
NC Licensed Clinical Social Worker
Member of the National Association of Social Workers
Certified Sand Tray Therapist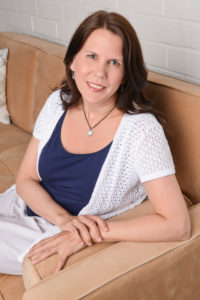 Kate Double, MSW, LCSW
Kate Double has a BA from Bard College in New York and an MSW from the University of North Carolina at Chapel Hill.  She is a fully licensed clinical social worker (LCSW).  She has a range of experience with clients of all ages from mental health treatment, to couple's counseling, to sex therapy.  Kate has worked with individuals, couples, families, and groups using a variety of therapeutic techniques. She has vast experience with all types of trauma recovery, including sexual assault and domestic violence.  She particularly enjoys working with individuals on anxiety, depression, issues related to sexuality, and challenging life transitions; and with couples on relationship and sexual challenges.
Kate is trained in Emotionally Focused, Psychodynamic, Interpersonal, Cognitive Behavioral, and Solution-Focused therapies.  Kate uses these various approaches as clinically appropriate for each individual client or couple.
Kate practices at the Raleigh and Greensboro offices.
Accreditations:
Licensed Clinical Social Worker in North Carolina
Masters in Social Work from UNC Chapel Hill
Member of the National Association for Social Workers (NASW)
Member of International Centre for Excellence in Emotionally Focused Therapy (ICEEFT)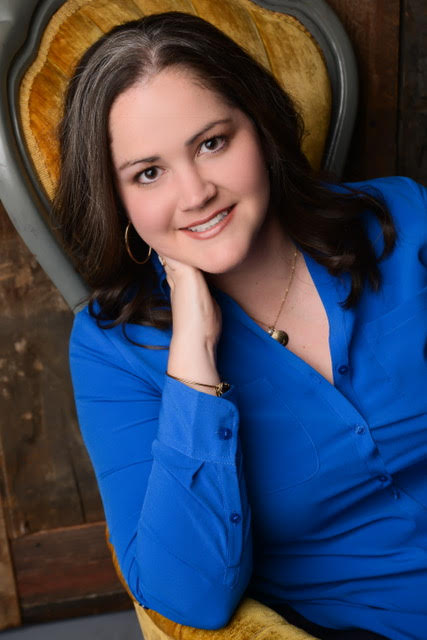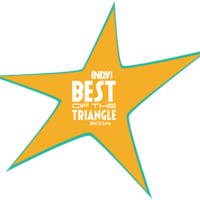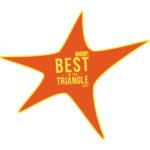 Carrie Roberson Fasola, MS, LMFT, AASECT Certified Sex Therapist,
Carrie has been chosen two years in a row for the "Best Therapist in the Triangle" award for her therapy by Independent Weekly, a Triangle newspaper. A Licensed Marriage and Family Therapist and AASECT certified sex therapist, Carrie has extensive training from her background at North Carolina State University where she obtained a dual degree in Psychology and Women's and Gender Studies.  With a passion for couple's work, she went on to achieve a Master's degree from the nationally accredited Marriage and Family Therapy program at East Carolina University in Greenville, North Carolina.
A certified sex therapist who is also trained in Emotionally Focused Couple's Therapy, Carrie has a deep understanding of the sexual and power struggles in marriages. Carrie has furthered her education to support both the individual and the couple through infidelity and sexual addiction, bringing hope to those who feel lost.
Described by clients as direct and compassionate, Carrie has helped couples struggling with sexless marriages, painful sex or intercourse, erectile dysfunction, premature ejaculation, and infertility. Additionally, Carrie has a heart to help women needing empowerment and individuals seeking relief from depression and anxiety. Proud to be a native North Carolinian, she loves all things Southern.
Carrie practices in the Raleigh office.
Accreditations
Licensed Marriage and Family Therapist
Certified Sex Therapist with American Association of Sexual Educators, Counselors and Therapists (AASECT)
Master's degree from the nationally accredited Marriage and Family Therapy program at East Carolina University in Greenville, North Carolina
Prepare/Enrich Certified
Professional membership: AASECT, AAMFT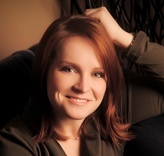 Caroline Byrd Landen, MA, LMFT, Certified "Circle of Security" Parenting Specialist
Caroline Byrd Landen specializes in relationships – those with our partners, families, God, and oneself. Caroline believes that while hurt and pain can come from relationships, so must our healing. Relationships are the key to a better understanding and healing of ourselves and the world around us. With her use of narrative and emotionally focused therapy (EFT) Caroline works to empower and support her clients to "do something different."
She brings dynamic ideas for expanding the Awakenings practice to include pre-marital training and group support for spouses of sexual addicts.
Since an early age Caroline has had an interest in religion and spirituality. At this time she is pursuing an advanced license in Christian Sex Therapy with the hopes of helping couples increase their intimacy in a relational and spiritual manner.
With training in sex therapy, addiction work, emotionally focused therapy, and trauma recovery, Caroline has expertise in the problems and injuries that reduce sexual and emotional connection in couples.
Caroline says, "As a young married person, I am especially sympathetic to the process of joining lives and families – the good feelings of security but also the troubling feelings of the loss of autonomy." Caroline also loves being a young mother and has extensive training in Attachment theory to help parents.
She is also particularly interested in helping individuals and families through life transitions. In the past she has worked extensively with children and adolescents who are struggling to adjust to divorce, disease, sexual identity, and mental illness.
A new favorite activity is remodeling her old house with her husband, putting their varied skills and backgrounds to good use. She is an avid reader and has a natural curiosity about the people and world around her.  Caroline was born and raised in Raleigh, and loves to travel.
Caroline practices in the Raleigh office.
Accreditations
Licensed Marriage and Family Therapist
Master's degree from the nationally accredited program at the University of
Southern Mississippi in Hattiesburg, Mississippi.
Member of NCMFT and AAMFT
Pursuing a license in Christian Sex Therapy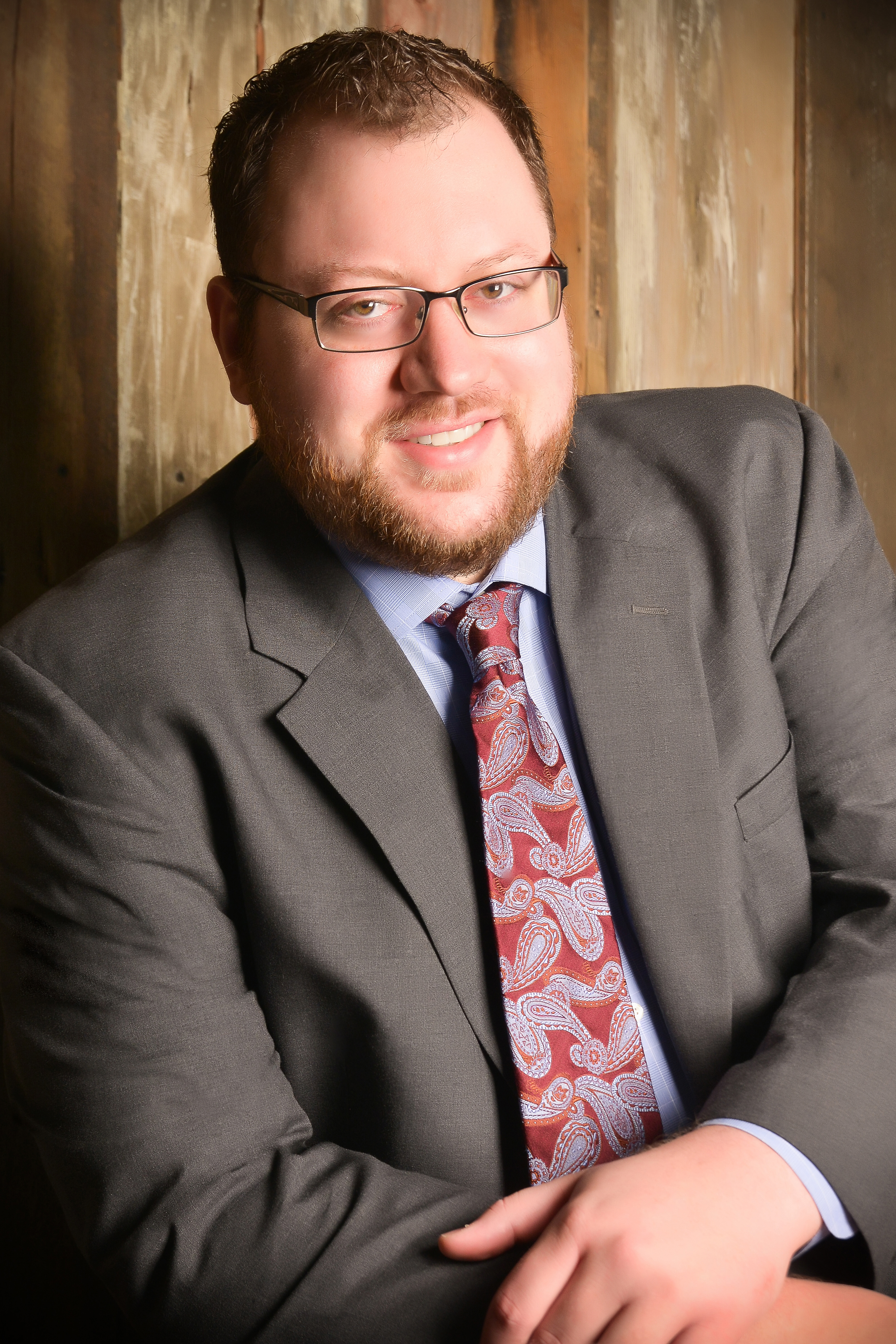 Reed Watson, MS, LMFT
Reed Watson is a Licensed Marriage and Family Therapist with an MS in Marriage and Family Therapy from East Carolina University.
Reed works with couples to increase their understanding and focus on their shared values. Therapy is often the process of adding complexity to situations where we feel stuck or helpless, and allowing ourselves to see a way out. He helps clients understand their own feelings and those of their partner, in the pursuit of love, rapport, and harmony. Reed has participated in certification training in Gottman Method Couples Therapy, and is also an expert-level certified life coach.
In the traditional private practice settings, he works with couples on sexual difficulties, including: sexual frequency, pain during sex, and low libido; and relational difficulties like communication, infidelity, conflict. He also works with individuals on depression, anxiety, and other struggles.
His experience includes work with individuals, couples, and families in a psychiatric hospital as well as in private practice. In the hospital, he worked primarily with patients who are experiencing symptoms of anxiety, bipolar disorder, depression, and substance abuse disorders.
Outside the therapy room, Reed likes reading for pleasure, lifting weights, experimenting in the kitchen, and watching Carolina basketball. Go Tar Heels!
Reed practices in the Raleigh office.
Accreditations
AAMFT and NCAMFT Member
Certified Prepare/Enrich Facilitator
Expert-level Life Coach Certification