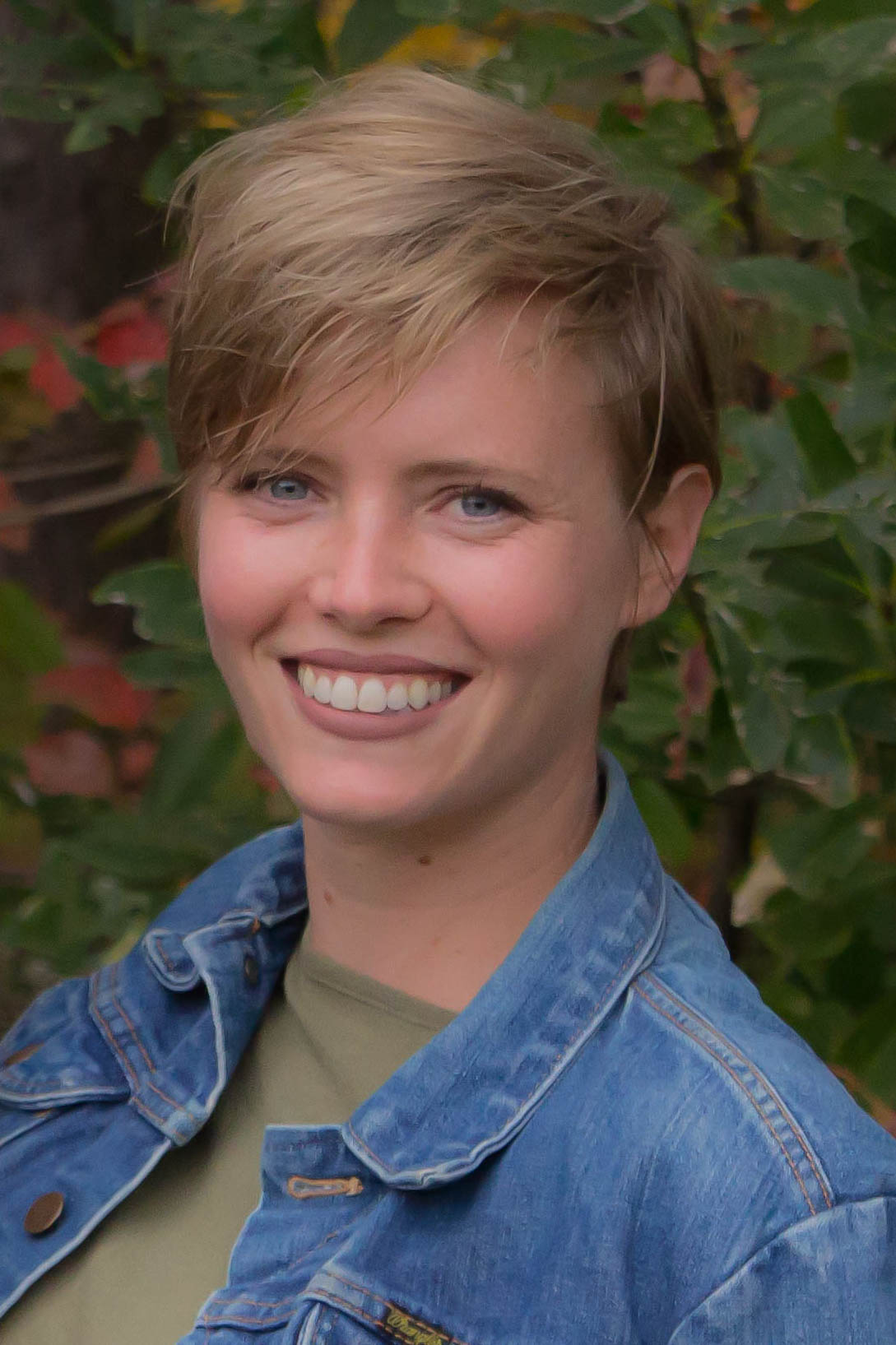 AMANDA WALKER
MA, LCMHCA, LCASA
(She/Her/Hers)
Amanda Walker graduated from the Clinical Mental Health Counseling Master's program at Appalachian State University in 2020. She also earned her certification in Addictions Counseling. Previously she graduated from North Carolina State University in 2013 with a degree in French Language & Literature as well as a teaching certification. After teaching, living abroad, and traveling for many years, she settled back in North Carolina to earn her Master's. As she begins her new and wonderful career, she hopes to continue growing as a compassionate, curious, and challenging therapist. Her interests lie in couples and sex therapy, addictions counseling, psychoanalysis, family systems, attachment theory, and the mind-body connection.
Amanda's therapeutic focus rests in how addiction (substances, sex, porn, gambling, food or any other processing addiction) affects our relationships, working with both individuals and couples to explore the root causes of addiction, the effect it has had on oneself and loved ones, and how to repair a relationship afflicted by addiction. Amanda has a sensitive approach to counseling and integrates passion, kindness, and introspection into her work with clients. She believes in the power of autonomy and the bravery of facing hardship.
Amanda lives an active lifestyle and loves exploring new joys of life. She is often exercising and spending time outside. She is passionate about creative expression and spends free time painting, writing, playing video games, or trying new crafts and hobbies. In her years traveling, she has learned that stepping outside of one's comfort zone is an incredible way to learn your strengths and limits, find happiness in darker times, and harbor awareness in the beauty surrounding us. These life lessons have stayed with Amanda and have shaped her worldview as both an individual and professional.