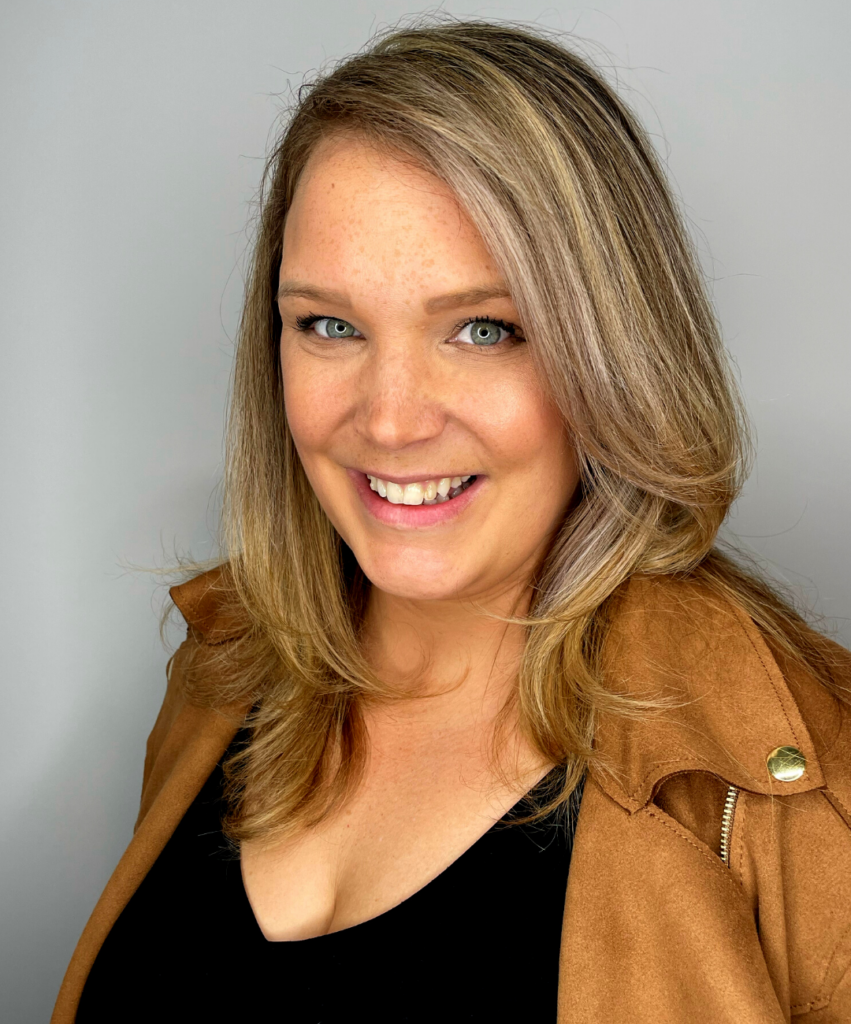 Courtney Carroll
MS, LMFTA
(She/Her/Hers)
Courtney Carroll is a licensed Marriage and Family Therapist Associate. She obtained her bachelors degree at City University of Seattle in applied Psychology, and followed her bachelors with a Masters degree in Counseling at City University of Seattle that focused on Marriage and Family.
Courtney is passionate about working with couples, families, and individuals that are seeking help within their relationships and mental health. She believes within couples counseling; trust can be rebuilt and have a flourishing future. Courtney is also passionate about the military, and assisting families and couples in transitioning times.
Courtney takes an empathetic, and honest approach to therapy. She utilizes Emotionally Focused Therapy, Narrative therapy, Cognitive Behavior Therapy, and an overall attachment-based approach in the therapeutic process. She has experience with working with couples, adults, and children.
Outside of the office, Courtney finds joy with spending time with her husband and daughter. She lives an active life style, and loves to travel. For fun, Courtney enjoys baking, and researching new places to travel and visit one day.