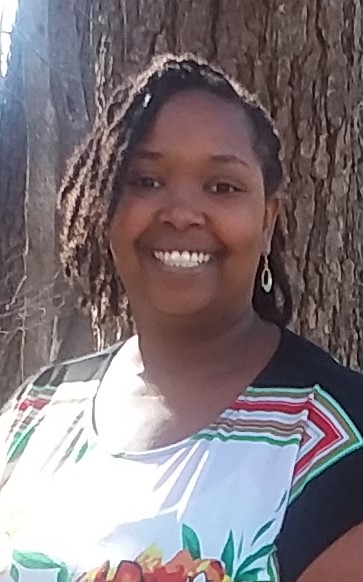 JANAE POOLE
Clinical Intern
Janae Poole is a Graduate student at Capella University working toward her MS in Marriage and Family Therapy with a certification in play therapy for adults, children and families. She received her BS in early childhood education from East Carolina University. Having taught for 4 years she soon realized that her passion was working with the family unit, taking a special interest in the way adults past trauma impacted their relationships.
Janae wants to bring awareness to mental health; and is dedicated to helping individuals and couples identify those harmful cycles in their life and work toward communicating their needs, both emotionally and sexually, in an effective manner. She seeks to create a space where clients feel safe, empowered and heard by helping clients utilize their innate strengths and helping them discover new ones.
Personally, Janae enjoys listening to music, especially when cooking for her family. She also enjoys volunteering in the school system, being outside, crafting or simply wrapped in a Carolina Panthers blanket, while eating popcorn and reading or watching TV. Her life goals are to make the most of the life she is given and to learn and travel as much as possible.