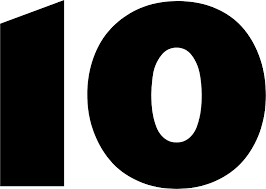 Podcast FOREPLAY is #10 on iTunes!!!
We're so excited to announce that our sex podcast FOREPLAY – Radio Sex Therapy has been hovering around #10 on iTunes all last week.  We show up as "related" to the top blogs in sexuality!  Please help us by subscribing and rating and reviewing us on your phone after searching for "FOREPLAY"!!!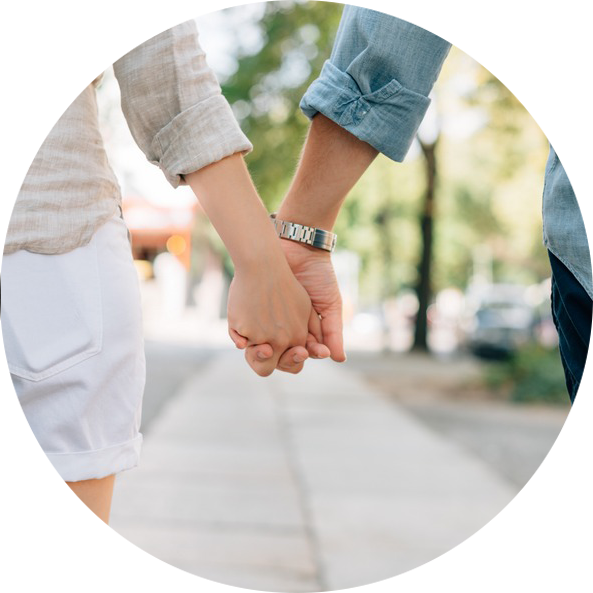 MAKE AN APPOINTMENT
Call or text 800-701-4125 for a free consultation to see how Awakenings will help you!