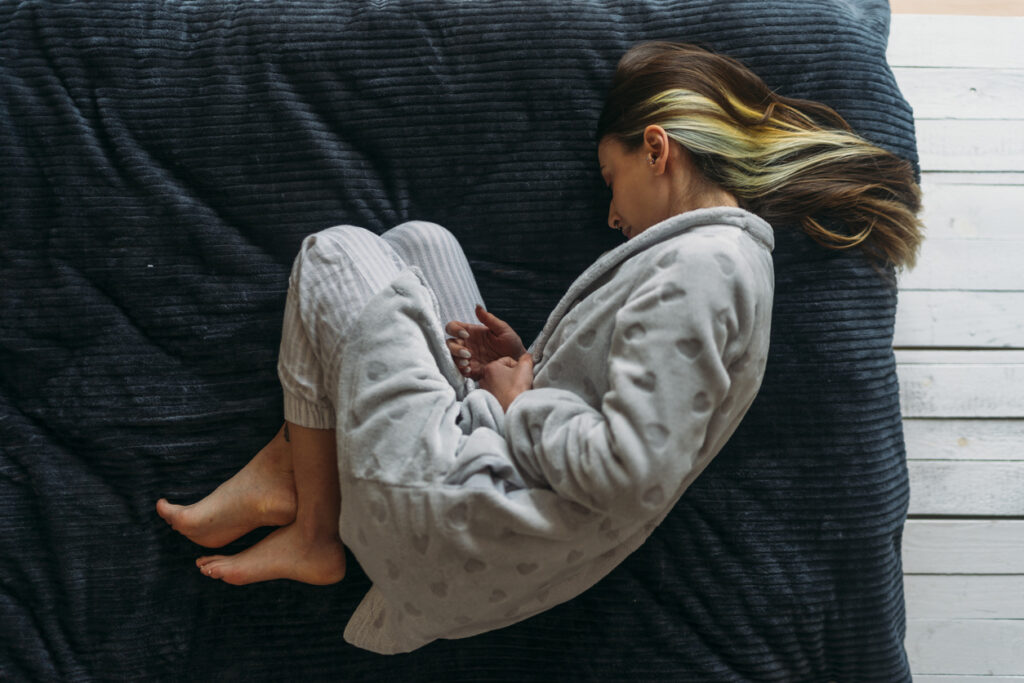 Dealing with Grief
by Jennifer Becker, Assistant Clinical Manager, Greensboro
Americans, in general, struggle with grief. Our culture deals with it in a way that pushes (or better yet thrusts) people to move forward. When people die, we use sayings like "he would want you to move on" or "you can't stop living."  Even the media pushes similar messages saying, "the country was meant to stop living."
The problem with pushing the message that grief isn't an option or this constant overwhelming feeling of 'meh' isn't normal, is that we must be doing something wrong. Then our instinct is to add another piece of self-care ritual to our list. The fact is that we are all stuck in the mud, our collective wheels are spinning, and we don't know when AAA is coming with the tow truck.  Now is the time to grieve our losses.
A colleague of mine shared a story about a client who felt stuck. She described the client's situation like a car stuck in the mud. Her wheels were spinning at full tilt, but the car was going nowhere fast. As we discussed further, we processed how her client, like many of us, was attempting to provide herself with an abundance of "self-care".  The client complained that no matter how much she tried to feel less stressed, she continued to feel anxious and depressed. The more she implemented these self-care practices, the less helpful it was to her well-being.
All this "self-care" seemed to be the problem. It reminded me of how my mother behaved after my grandmother died. It wasn't long after she passed away that when I asked my mother how she was doing, she said, "I am too busy to be sad." My sense then, as it is today, is that if we stopped distracting ourselves, we might just have to deal with our sadness.  But then. we would heal
Dealing with grief is different for everyone, but here are some simple suggestions:
Make space for it: Grief can be overwhelming, but you can take it in bite sizes. Find a space where you can just spend 5-10 minutes thinking about the things you miss. Find a friend who is willing to reminisce with you. You can also journal these thoughts. Yes, everyone is sad which is why it is even more important to talk about it.
Less is more: Too much of anything is no good which can even include exercise and work. It is especially important to be aware of your consumption of alcohol and food. It can be sign that you are ignoring your feelings. Therapists are still working and are available to help you during this time.
Hope exists: Find things that give you hope for the future. Focus on things that will set you up for success when your life begins to shift.
Allowing yourself to grieve today, will teach you that grief isn't something to be feared. Grief is a normal part of life. It can be helpful in times of change and provide you with opportunities for growth.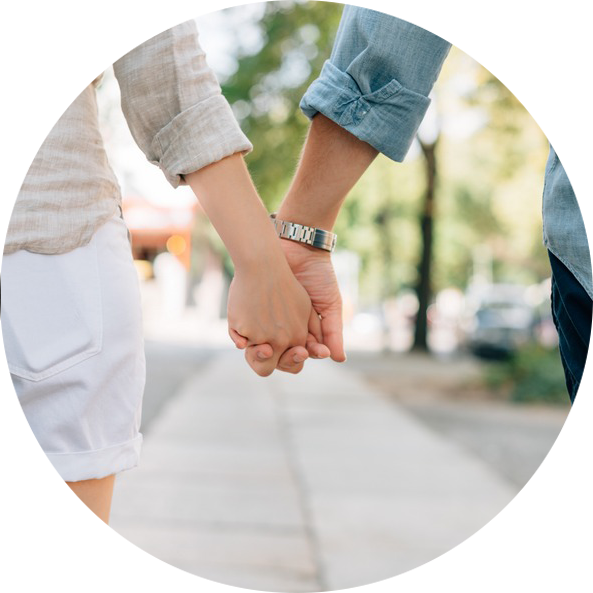 MAKE AN APPOINTMENT
Call or text 800-701-4125 for a free consultation to see how Awakenings will help you!