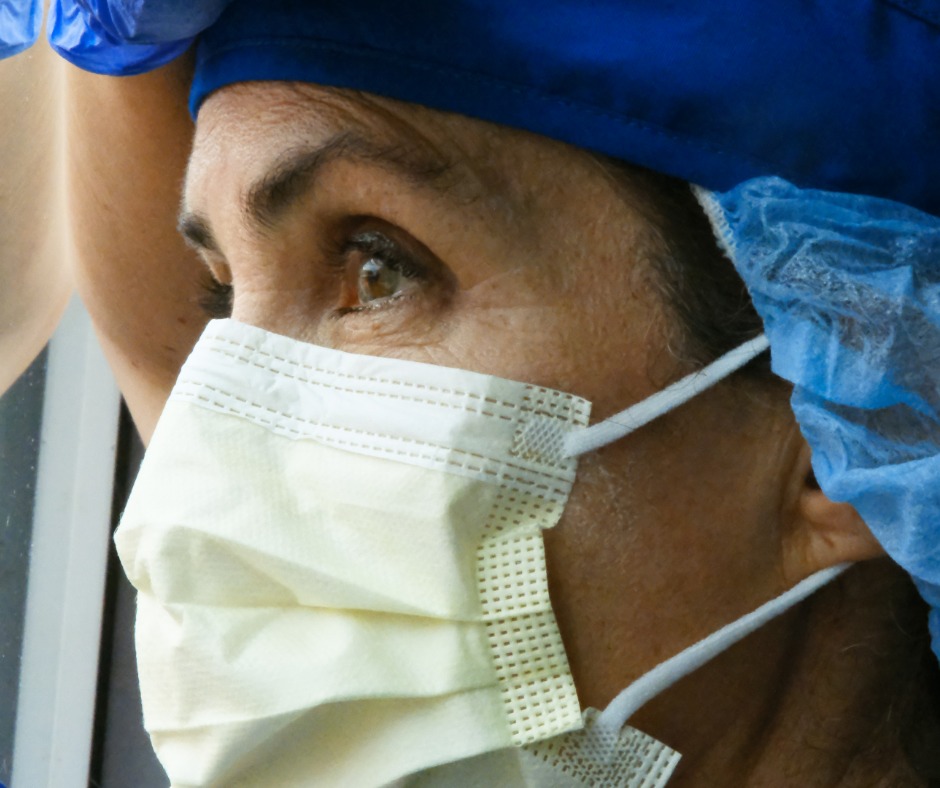 Pandemic Anxiety
It's a Pandemic – Shouldn't I be Anxious?  – When Anxiety Awakens, Remain Balanced
By Jennifer Becker, MS, LCMHCS
It is finally settling into spring and, dare I say, it felt like a typical early May weekend.  Though, as Saturday crept into Sunday, I could feel my anxiety start to rise.  Sundays don't feel like Sundays anymore. They feel like another day. I find myself contemplating ways to fill my days avoiding people. The overwhelming anxiety to avoid illness consumes me. I understand why people want to be released from its hold. Our ability to sustain this level of fear, loneliness, and insecurity is challenging, but not insurmountable. We can manage our mental health and take control of our feelings during this stressful time if we take steps to focus on being balanced.
Here are some simple ways to maintain some semblance of balance:
Spoon Full of Sugar – Tapping into your pleasure center is critical. Whether that be through humor, nature, pets, movies, food. However, we often deprive ourselves of this when we feel anxious. Everyday find things that give you pleasure to escape from your pandemic worries and share them with others. Even those who would seem to not have a care in the world have pandemic anxiety. This message from Chrissy Teigen on Twitter lifted my spirits after weeks of other people's attempts to do the same:
Does anyone know if we will get through this together or not?
Or if these times are certain or uncertain, nobody is letting me know!
Change up your routine: I know, I know… everyone kept saying create a routine to deal with the pandemic. At the same time, being too rigid increases anxiety. We still need spontaneity in our lives. Keep it simple: instead of that early morning walk, take a night walk with flashlights, do the rainbow rock project , or find a reason to visit someone. You would be surprised how, even standing 6 feet apart, makes you feel connected.
It's like trying to fit a size 8 foot in a size 6 shoe – When I think about planning future events (graduations, anniversaries, funerals, etc), I start to panic. We know that the model we used before doesn't fit with what's going on today. This is not the time to "go solo".  It is crucial that we include family and friends to develop new ways to celebrate the people we love.
Look who's talking: Feeling anxious and overwhelmed during this difficult time is normal, but it doesn't mean you have to go through it alone. When we talk about our feelings, we allow our brain to fully process the negative thoughts and release them. You deserve to feel good about all the hard work you are doing to stay healthy and keep yourself mentally strong.
A therapist can help you process through your feelings of pandemic anxiety and give you strategies for helping you deal with your tough days. We are currently offering groups and reduced fees for health care workers.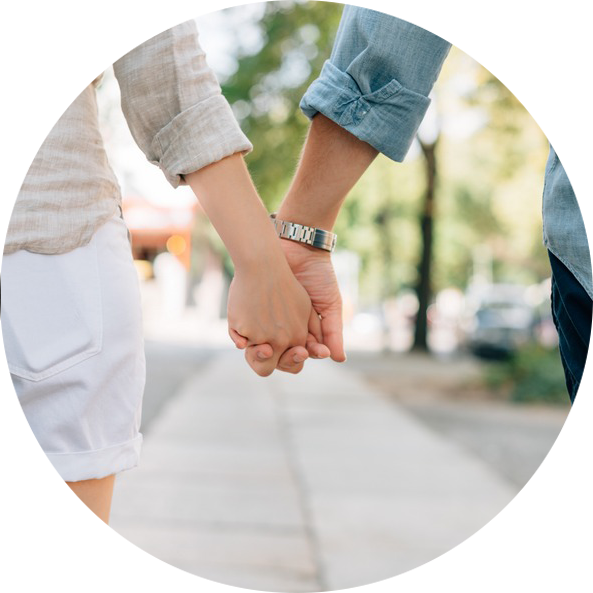 MAKE AN APPOINTMENT
Call or text 800-701-4125 for a free consultation to see how Awakenings will help you!