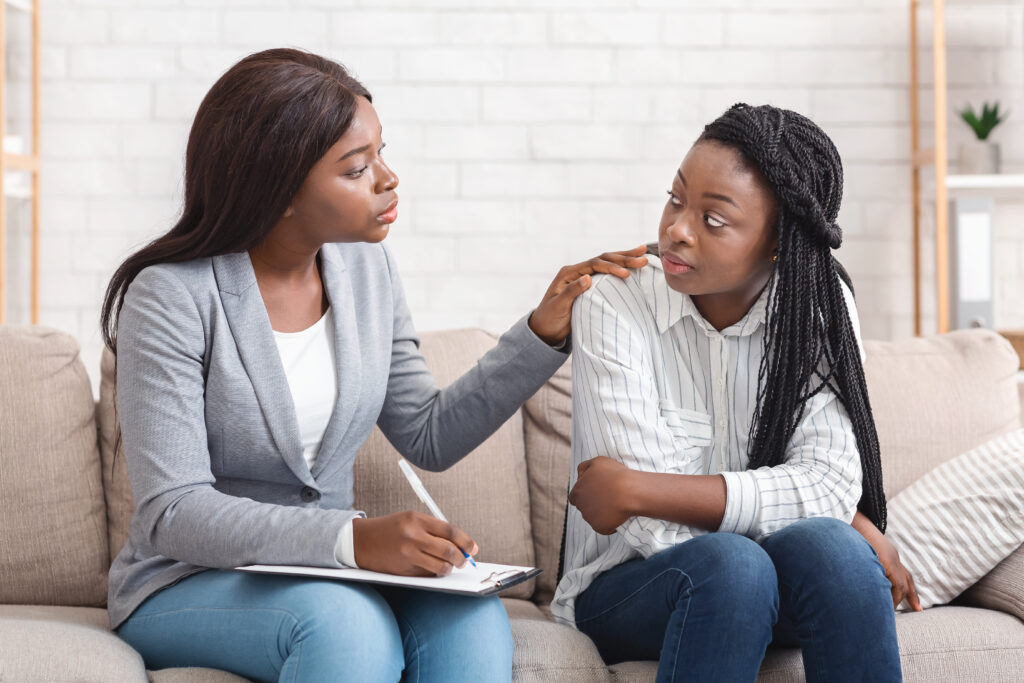 Black Mental Health Matters
"We just don't do therapy."
By Jasmyn Moore, MS, LMFTA
This a common phrase I hear in the black community. It is as if to say therapy wasn't designed for us. There is a stigma that still exists with seeking therapy, that is deeply rooted in the historical mistreatment of African-Americans, which harbors mistrust in the mental health field. There is also a perpetual message that the black community is strong, resilient, and relies on their faith and family in times of trouble. Those are all traits to take pride in. It can also be a sign of strength to reach out for professional help.
So how do we begin to break the stigma?
• Find a therapist that fits your needs. It can bring relief and a sense of trust to see someone else in the therapy room that looks like you and that has lived a similar experience as a minority in society.
• It's imperative that we prioritize our mental wellness and seek healing, in the same way that we would prioritize seeking a physician for physical ailments.
• Education is also key in reducing stigma and making informed choices about our health. There is a plethora of books, support groups, blogs, various media, and experts to consult about what psychotherapy is and how it can be beneficial, especially for people of color.
• Talk about it. Take a second to come out of survival mode and be more open and honest in voicing our challenges.
Join me in the therapy room and let's tear down the stigmas together.
Jasmyn Moore, MS, LMFTA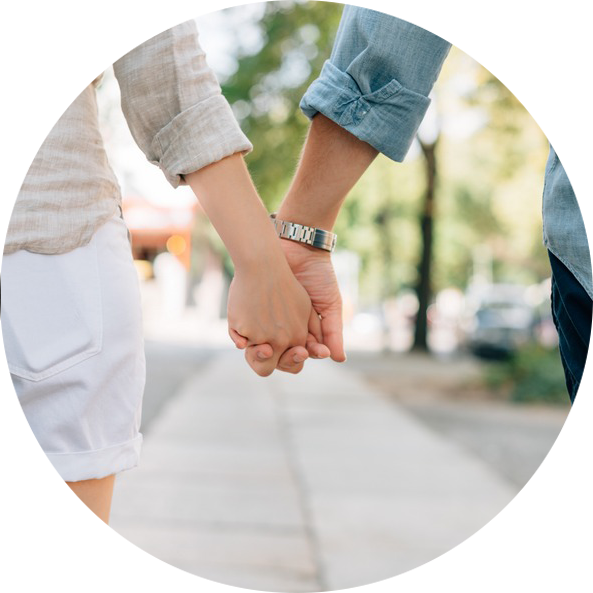 MAKE AN APPOINTMENT
Call or text 800-701-4125 for a free consultation to see how Awakenings will help you!