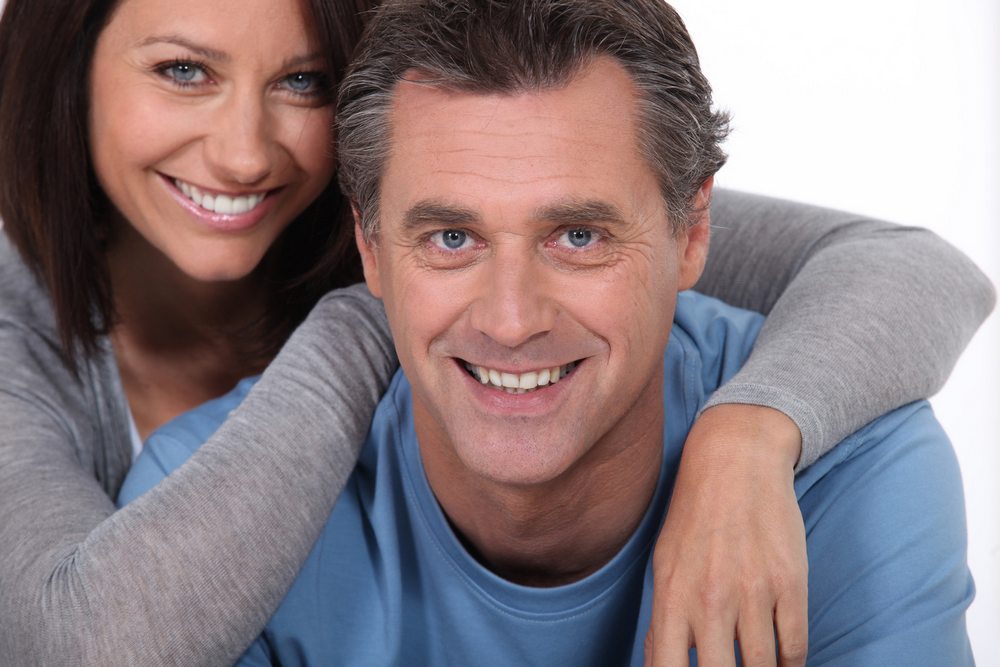 Five Sex Tips for Women About Men
Male sexuality is not mysterious. Here's what she needs to know to make him really happy in bed and change the sexual power struggle:
1)  
Men want to be desired too
. As women we are socialized to be the objects of desire not the owners of desire.  We grow up thinking that sex is something that happens to us, not something we make happen. Seldom do we feel as agents of our own sexual lives.  Bombarded with messages from the media about impossible physical standards we are often wracked with insecurity of our attractiveness.  We may struggle to reveal our erotic imagination lest we raise suspicion or resentment (for not saying so sooner!) in our partner. Childhood training and adult anxiety leave us weak in reaching out in this powerful way to reassure our partner of our commitment to him. A commitment to grow strong in our erotic core, fulfills our pledge of fidelity – away from others.. yes…
but more importantly 
onto
 an exciting sexual relationship.  Our husbands don't just want sex; they want us to 
want them.
  It's ever so slightly different but there's almost a spiritual difference.  Wanting confirms our love and reveals our vulnerability to our primitive bond with each other. For many men, sex IS love, sex IS connection and a woman's sexual initiation, compliments, and "winks across the party" offer deep feelings of both excitement and security.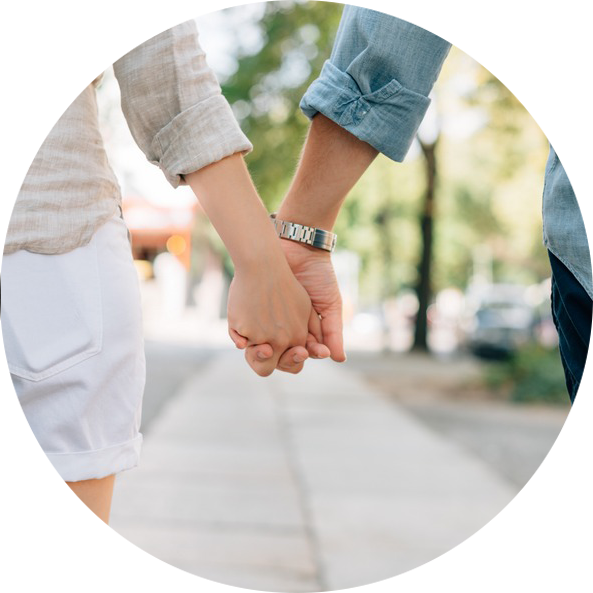 MAKE AN APPOINTMENT
Call or text 800-701-4125 for a free consultation to see how Awakenings will help you!