Getting in the Mood
Getting in the mood may seem impossible. I worry about my children's nutrition (or lack thereof); I plan meals and economical use of left-overs. My work troubles me no end as I struggle to be a more effective therapist. Squeezing in 30 minutes of exercise several days a week is a major triumph. The Sunday School lesson I'm responsible for is already last on my list. And I'm coming to accept I'll never master keeping the house picked up. Then, just like when your elementary teacher rings the bell to change stations, it's suddenly sex time!
All the cares of the day have to be forgotten. You engage in this private, pleasurable focus—where? Between your legs. It's just weird. All that negative training about "don't touch" and "don't let anyone else touch the naughty place" has to be put aside. It's sticky and damp with limbs akimbo. Really—sex is an activity unlike anything else in the day, save perhaps a really sweaty work-out.
If you're a man and live half your life in dark cave fantasy, you're reading this and probably thinking, "That's what I'm talkin' about!" But if you're a woman, you want to know how other women shirk the daily grind  and what they do for getting in the mood.
1) Initiate! Pick a future moment in your week. Build up to it with a nap, a bath and a fantasy about what's going to happen. Don't tell your partner what you're up to. Let it be seamlessly spontaneous on the outside. But your heart and body will have had a long warm-up time.
2) Cultivate mindfulness about sensuality. In Getting the Sex You Want the late sex researcher Sandra Leiblum (at the Robert Wood Johnson Medical School) and her co-author Judith Sach advise turning off the "monkey mind" or the internal chatter of a woman's second shift as mother, chauffeur, and chief bottle washer. Their suggested experiment is to mindfully wash your face—no judgments allowed—just feel the splash of warm water, taste soap bubbles on your lips, see your moistened lashes, enjoy the fluffiness of your towel. Such practice, according to the authors, will allow us to switch from cognitive thoughts (where we are still multi-tasking and blocking arousal) to the slower alpha waves of a relaxed sexual state of mind.
3) Do novel things together. To "ignite mad romantic passion," teaches Helen Fisher, esteemed anthropologist and research professor of Rutgers University. Fisher's book, Why We Love, says that new experiences elevate the chemical dopamine in the blood and more intense feelings in a relationship. As a self-confessed addict of simpering, romantic, reality television shows like The Bachelor, I was not at all surprised when the current couple—Jake and controversial Vienna—wound up together after their first date featured bungee jumping. Adrenaline is a close cousin of dopamine. Trying something sexually new gives you bonus points toward passion.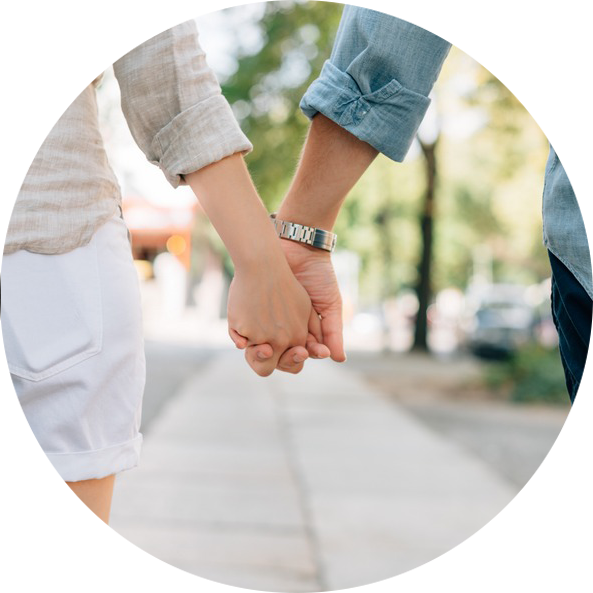 MAKE AN APPOINTMENT
Call or text 800-701-4125 for a free consultation to see how Awakenings will help you!