Men Crave Aggressive Seduction – Christmas Sex and Santa's Sock
Christmas Sex – Please Touch my Junk
While a man would rather miss his flight than have the jewels searched for terrorist contraband, nearly every man alive desperately wants to play airport security with his wife. But most women don't usually like "cup and bump" seduction, so they rarely try the grab and lead to let their man know they're thinking of more than a chaste kiss under the mistletoe. But trust me, a little boldness would make Santa's Christmas.
Women think reaching out to touch their partner for sexual contact takes active lust. "Receptive desire", explained by sexologist researcher and theorist, Rosemary Basson in the fact sheets for the Association of Clinical Health Professionals means she's likely to say yes, if she's asked but she won't see her role as initiator. A woman in a long-term relationship often feels desire after she's been aroused. Seduction, if the thought occurs at all, usually means becoming the most glittering object she can be – dressed up, made up, nails done, high heels and sequins! (Tis the season!) There is nothing inherently wrong or inadequate with feminine wiles to catch your man's attention. In fact, some men would be thrilled to have their wife go even that far. Her sexual instigation though rarely includes advance planning, whispered urging, technical mastering, or direct groping. But seduction, if you know your spouse is dying for it, actually demands more love than lust.
"That is completely depressing!" decries Sam. "You mean to tell me that she is hardly ever going to want sex just because she's feeling hot or finds me irresistibly sexy?!! It's like she's saying, 'Honey, you do all the heavy work of initiating; you take all the sexual risk, while I sit back and deign to say yes or no.'"  He wasn't sure he could live like that forever. He was angry when I tried to explain how a couple could share bounteous testosterone if the man did more than his fair share of initiating.
I often ask women about the boldest move they've ever made. And I get incredible answers! One woman rented a limo, picked up her boyfriend at the airport and rode around the beltline highway making love. Another came to the door in glasses and tennis shoes… only. Or she reached behind her in the crowded elevator to find a reassuring handle. Where are these women, Sam wanted to know? Why can't women just be direct?
Nearly always though, her daring was with an early lover in the beginning of their relationship or in an affair when she didn't care what the man would think in the morning because she wasn't going to be there to find out. In the conundrum of all time, sexual courage seems to decline for women in committed relationships. Safe enough becomes boring aplenty.
Everyone wants to feel sexy to their spouse. Make that wish come true this holiday with Christmas sex! Women who might be bogged down by extra holiday chores and expenses don't want to find time and money to rent a limo. But sexual assertion is much easier than that. Look your lover in the eyes, use actual words to invite him to bed and pat down Santa's chimney and you become perfect Christmas vixen. Cheers!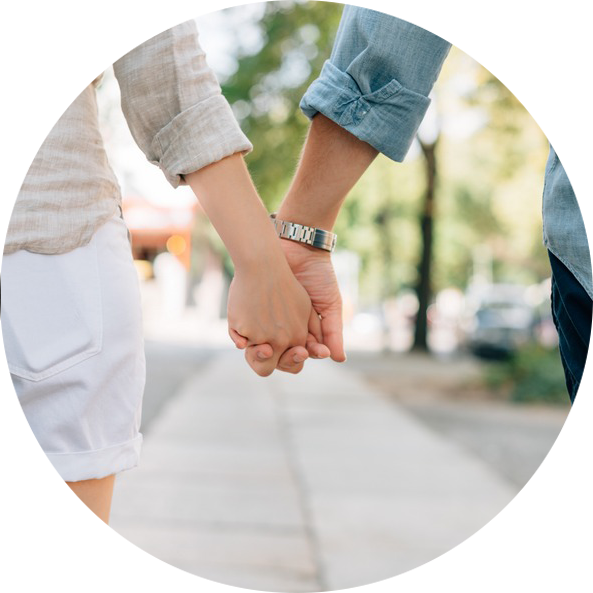 MAKE AN APPOINTMENT
Call or text 800-701-4125 for a free consultation to see how Awakenings will help you!