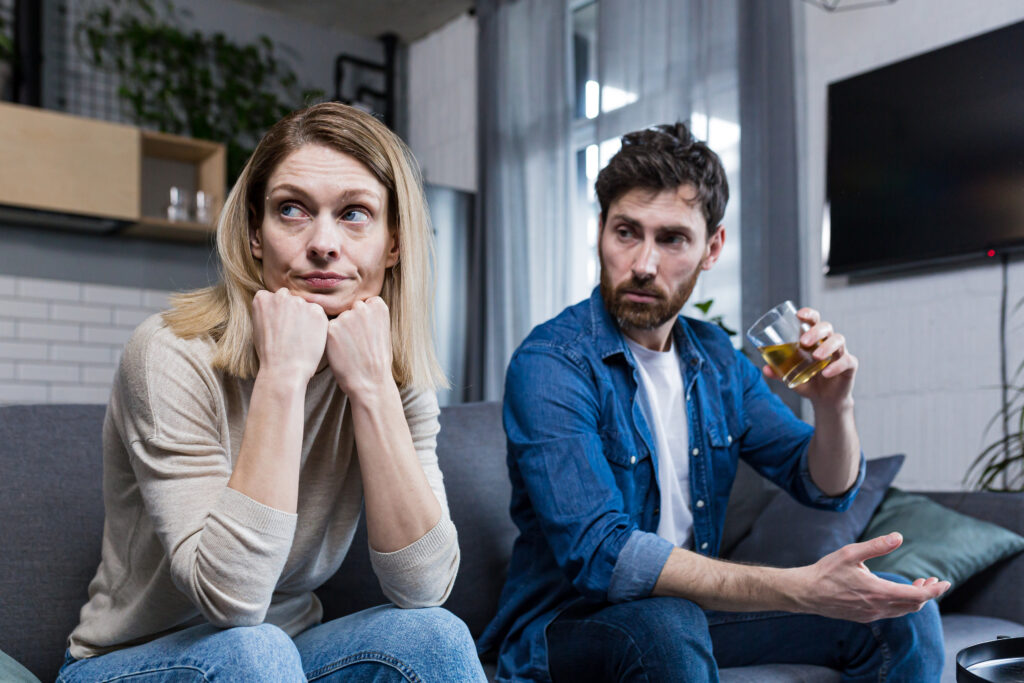 Substance Use Disorder / Addiction Treatment with EFT – by Jennifer Foster Cooper, MSW, LCSWA, LCAS
Substance Use Disorder and Addiction Counseling
What does substance abuse disorder treatment look like, what is it all about and what happens during addictions counseling? Do you know the specific cause of addiction and substance abuse disorder? Can you cure someone with addiction? How do you know if you or someone you love has an addiction? Is substance abuse impacting your relationship? How does couple's therapy work when there is also addiction? Ever wonder how long treatment takes, what happens along the way, what happens after? All of these are great questions that we often get from clients seeking support for their relationships.
Using EFT in Addictions treatment
We use Emotionally Focused Therapy (EFT) – a treatment modality grounded in the biologically-wired need humans have for connection and emotional safety. And because, the root of addiction is an avoidance of negative emotions, a lack of connection and a desire to soothe our emptiness, EFT makes sense so we can learn to regulate emotions in healthy ways.
For instance, pain from the past, stress, even currently strained relationships can cause some of us to reach for a temporary fix. Substance use disorder and behavioral addictions might relieve pain in the short term but causes havoc in our lives. However, the good news is in relationship counseling, when one or both are using alcohol or other behavioral addictions such as gambling, gaming, food, porn, and shopping, we can learn to reach for healthy connection with each other.
What happens in treatment?
All treatment for substance abuse disorder begins with clinician screening the client.  Here's what's involved:
specific questions about the type, amount, frequency of the substance
questions about if/how the substance use disorder interferes with client's life
a determination about what type of treatment is best for them,
decision about eligibility for the type of treatment provided by the clinician.
decision about whether it's more appropriate to refer them to an inpatient treatment center to safely detox from alcohol or other substances.
To ensure the client has the type of support they need moving forward.
In-depth assessment
After the initial screening determines the client to be eligible for treatment with this clinician, more intentional intake assessment questions and administrative procedures are next, including an orientation for the client to learn more about policies and procedures used by the clinician during treatment. We talk about:
the average length of time for treatment,
cost of treatment per session,
duration of each appointment,
policies on cancellations,
how to contact clinician in the event of emergency,
scheduling,
frequency of appointments,
as well as any other questions the client might have about their treatment
Collaborative Treatment
Assessment helps the clinician identify the strengths, needs, and areas of focus for the work to begin. They will work together to identity the client's immediate goals for their substance use disorder, as well as long term goals, as they develop the client's individual treatment plan. Treatment planning actively involves the client, as they determine and prioritize the areas of focus to begin treatment.
Additional Resources
The clinician will share additional resources with the client, as well as any additional referrals they might need, as case management is part of this treatment. This means connecting clients to any additional services, agencies, resources, and people within the framework of their treatment plan, to help the client work towards their treatment goals.
Counseling in Addiction and SUD 
Working with clients in substance use disorder or addiction work is very much like other forms of therapy. Using an evidence-based treatment modality EFT, we  treat emotional dysregulation and disconnection that cause negative patterns or cycles.  Negative cycles often result in negative relationship interactions, poor communication, feelings of betrayal and bitterness. Clients often report that no matter how hard they try, they seem to always fail their partner. Not only is addiction toxic to their relationship but it feels terrible on the inside the heart of the addict.
Three Stages of EFT Addiction Counseling
Alliance building and De-escalation
Feeling safe.The therapist is building relationship with the client or couple, while also assessing their connections, positive interactions, areas of weaknesses and negative cycles. During this stage, clients establish emotional safety in the therapeutic space and learn to identify attachment challenges, negative cycles, and communication issues.  Individuals and couples, learn why they react with substance use disorder when they feel unsafe or triggered. They will learn to see the impact on their partner and families.
Taking responsibility. They come to understand their partner's or families protective reactions in new ways. Before their partner's anger or withdrawal was confusing and hurtful. After therapy, clients will see how each of their own actions causes a reaction. They can see how their substance abuse triggers their loved ones. Clients see how negative emotions connect to the use of alcohol, substances, or other destructive behaviors to distract, soothe, avoid and numb themselves.
Changing the Patterns, Restructuring the Bonds
Break free of the negative patterns and cycles. Couples learn new ways to engage with each other and new ways to view themselves and their partners. Clients learn how to feel their emotions, instead of avoiding or numbing them, and what to do when they are feeling those emotions.
Opening up. They learn how to become more open and vulnerable with their partner and themselves. They practice how to talk more openly about what they are feeling. No longer resorting to substance use disorder, clients get free to find happiness in their relationships.
How to make your partner feel safe. In session, couples try the "new moves" that help them get out of the negative cycle or patterns. Additionally, this is also a very important part of individual work. Often negative thoughts and feelings impacts how we see ourselves, ruins our self-esteem, and lowers our self-worth.
Healing the wounds. Nevertheless, clients can work through their negative thoughts, feelings of abandonment, rejection, and unhealthy attachments to prior relationships. Many times addictions are caused by trauma, Obviously, treatment includes trauma-informed therapy to heal past wounds.
Consolidation
New moves, new patterns, and new habits – forever. During this part of treatment, the clinician supports the client as they practice their new habits and moves. This helps the client build more confidence in themselves and the new ways they interact with others, as they continue with healthier habits and lifestyle choices going forward, leaving those negative patterns behind. After all, no one wants all their work to end in relapse.
Additional Functions of Substance Abuse Treatment and Addictions Therapy
Treatment for substance use disorder and addictions can also include crisis interventions.  Clients  may find themselves needing additional support for acute physical and emotional distress. The clinician will also provide additional psycho-education for clients on alcohol and other substances. If necessary,  additional support, services, and resources will be offered to help clients during their treatment.
Referrals may also be made to additional providers, for higher level of care, if client's needs change during treatment. The addiction clinician will assist the client in finding those additional supportive resources. Additionally, your substance use disorder therapist will keep records and reports of the assessments, treatment planning, progress notes, discharge summaries and any other data related to the client's care.
To further help you, your addiction counselor may also seek consultation with other professionals within their office and with outside professionals, to provide each client, the most comprehensive and competent care.
Do You Need Help for Addictions?
Is addiction impacting your life or your relationship? Working with a Licensed Clinical Addiction Specialist can help you create the life and relationships you want, leaving those negative habits and patterns behind. Certainly, there's hope! Call or text TODAY for an appointment with Jennifer Foster Cooper, MSW, LCSWA, LCAS to break free of addictions!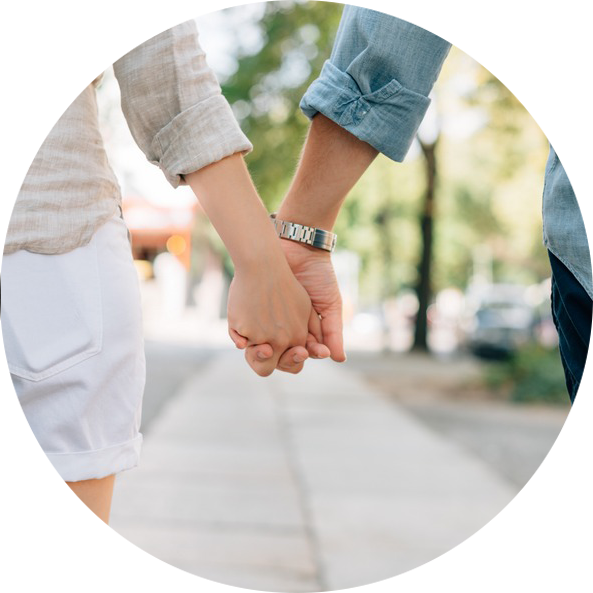 MAKE AN APPOINTMENT
Call or text 800-701-4125 for a free consultation to see how Awakenings will help you!