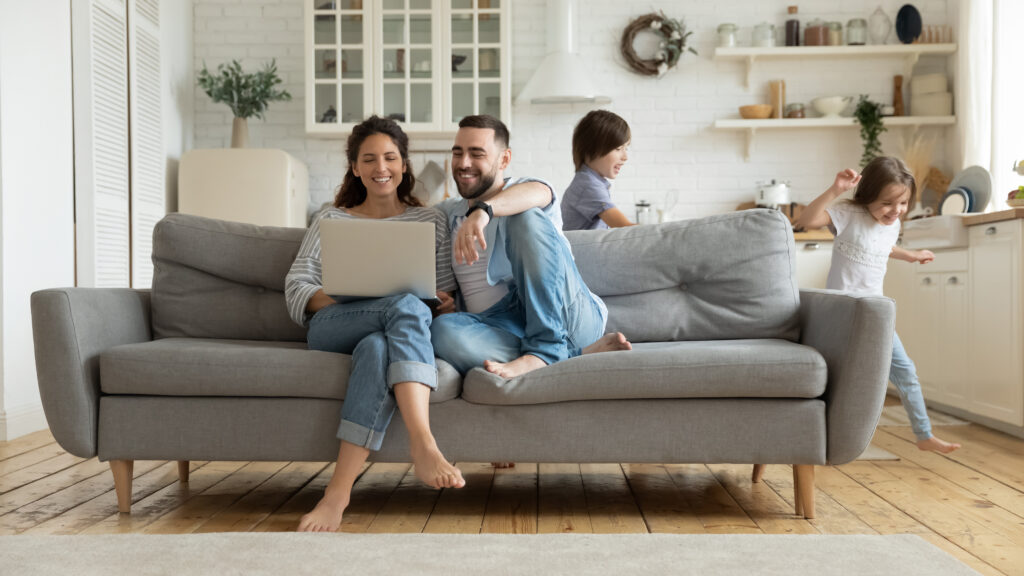 Is Balance Achievable while Raising Children?
By Jamesa Bitting, MA, LMFTA. M.Ed.
Is balance while raising children achievable? Do you find yourself thinking: Why does it look so easy for others to find balance while parenting? The joys of having a partner and raising children come with societal expectations, responsibilities, and demands.
Couples often want to know:
How do I maintain personal self-care?
How do we keep each other happy?
What does a healthy balance look like as parents?
These questions come from couples in varying stages of their relationships. These questions can also make us feel vulnerable because we often don't have the answers. However, a healthy balance is possible for parents and families. Here are some things to consider when looking for ways to achieve balance in families with children.
Tips for Finding Balance as a Parent
1. Build in time for self-care.
What does it look like to have personal time…just for you? Time dedicated to your interests, friends, hobbies, and personal well-being is essential when giving to others. Building in time for self-care will keep you grounded in your ability to be a healthy and supportive partner and parent.
It is also important to remember that your relationship and children need time and space to develop as well. By building in time for self-care, you'll create balance in your life while encouraging your family to do the same.
2. Continue to date and engage as a couple.
Find time to engage in activities that focus on the relationship between you and your partner. Some examples include walks in the park, date nights, short drives through the city, couple's only vacations, etc. These are exclusive activities dedicated to you and your partner. These shared experiences create rich bonds that reinforce your commitment as a couple and family.
3. Planned family time.
Make it convenient and keep it simple. Saturday morning cuddles, game night in the family room, a day trip to the beach. No matter the activity, planning family time helps to enrich family connectivity while building lasting memories.
4. Prioritize Communication
Establish open and honest communication within your family. Regularly check in with each other to understand everyone's needs, concerns, and aspirations. Active listening and empathetic understanding will help create a supportive environment where everyone feels heard and valued.
5. Promote Individual Responsibility
Encourage each family member to take responsibility for their own tasks and chores. Distribute household responsibilities equitably based on age and ability, fostering a sense of accountability and teamwork. By sharing the workload, you alleviate stress on a single individual and create a more balanced family dynamic.
Creating Balance in Your Family Life
When space and time are intentionally devoted to yourself, your partner, and your family, balance can be achieved; however, these considerations may be challenging when other factors contribute to daily life. If you are feeling overwhelmed and unbalanced a couple's therapist can support you through the process. Let's start the work together!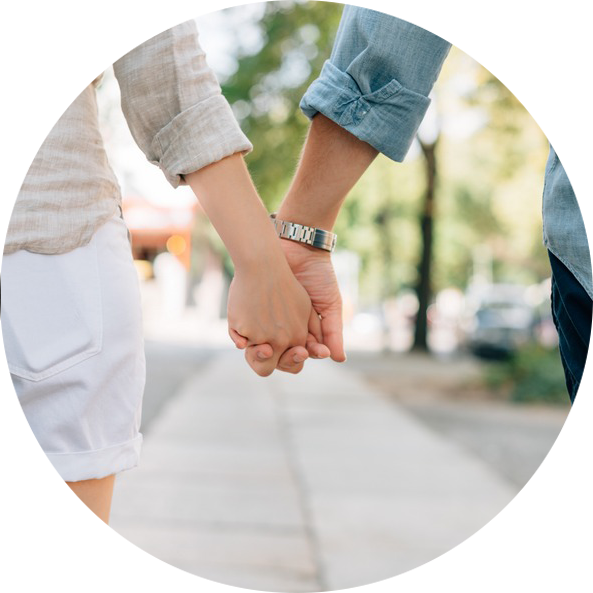 MAKE AN APPOINTMENT
Call or text 800-701-4125 for a free consultation to see how Awakenings will help you!