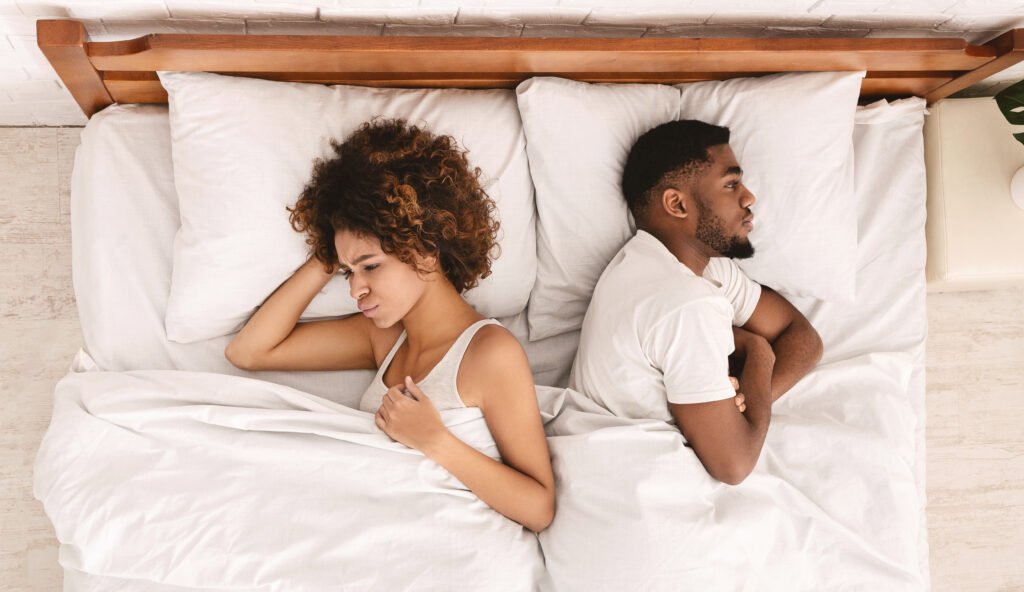 Sexual Disconnection is Fatal to Relationship
By Dr. Laurie Watson, PhD, LMFT, AASECT Certified Sex Therapist
Sexual Disconnection is Fatal to a Romance
Sexual disconnection means the couple has lost their vibe, juice, and sexual attachment. More than just a glitch, sexual disconnection is dynamic in their relationship whereas a sexual dysfunction usually needs just a technique to heal. In disconnection – we are most often caught in a pursue-withdraw dynamic. Sometimes our sex life has devolved into withdraw-withdraw – nobody has hope or is pursuing the other. Many times, our emotional connection is not strong enough to support our sexual connection and our sexual connection is not hot enough to motivate emotional connection. Most of us, however, don't have the language or experience to talk to each other about the real feelings generated by sexual problems. While some couples are able to solve their sexual problems, our negative cycle can tank our good intentions and impact our partners in ways that keep us from each other. At Awakenings, sex therapy can help you get your connection back!
What Causes Sexual Disconnection?
The real problem is what is going on in our emotions and how we get reactive and lose our ability to solve problems. Here are some of the common shutdowns that cause sexual disconnection:
We tell ourselves about ourselves …. we are poor lovers, "not enough" in some way, unattractive,
What we tell ourselves about our partners … maybe selfish, uncaring, frigid, doesn't love us
We worry … that it means we are not compatible, that our partner will reject us, that someone else will be better for our partner
When something goes wrong in bed … our body responds and not in a good way – fight (argue or accuse), flight (get out of bed or never get in the bed), freeze (maybe if I don't say anything my partner will not get so angry)
How to Improve Sexual Connection
Set time aside to talk about your sex life on a regular basis – maybe every quarter.
Find a common language – favor your partner's words for sex acts and body parts when you are discussing things.
Realize everybody needs to work at sex and make small adjustments over time.
Ask again. If your partner forgets what you like; bring it up in a neutral setting. Say with a heart full of curiosity, "This is a really sensitive subject and I don't want you to think I don't love what is happening between us in bed. But I've mentioned I like oral sex but you don't seem to do it much. Is there anything that is getting in the way of you doing this to me?"
When you sense your partner is secure emotionally, ask if it would be a good time to talk about sexual fantasies. Some people can find words for their fantasies and others have lots of trouble. Be patient. Perhaps ask them to rank scenes from sexy movies in order of what turns them on. Listen to the variety episode on Foreplay for ideas together.
If your partner says they can't have sex until they feel emotionally connected – know that this means your sexual cycle and emotional cycle are tangled up and are keeping both of you from getting what you need. Make an appointment ASAP!!
How can you and your partner align your emotional and sexual cycles? Learn more in this podcast episode.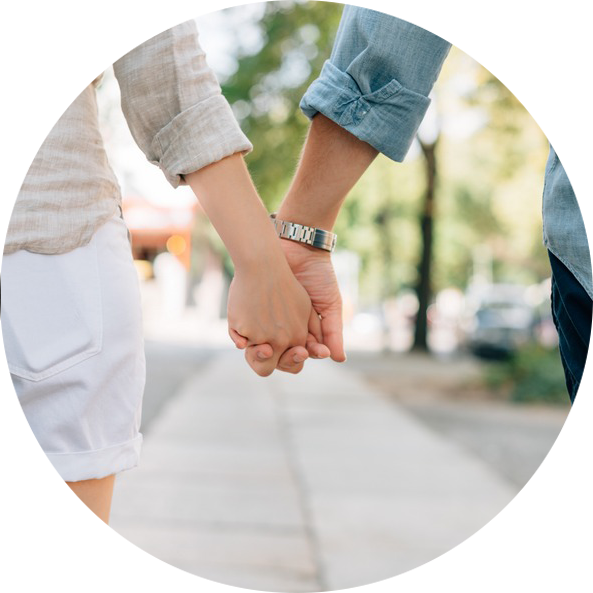 MAKE AN APPOINTMENT
Call or text 800-701-4125 for a free consultation to see how Awakenings will help you!