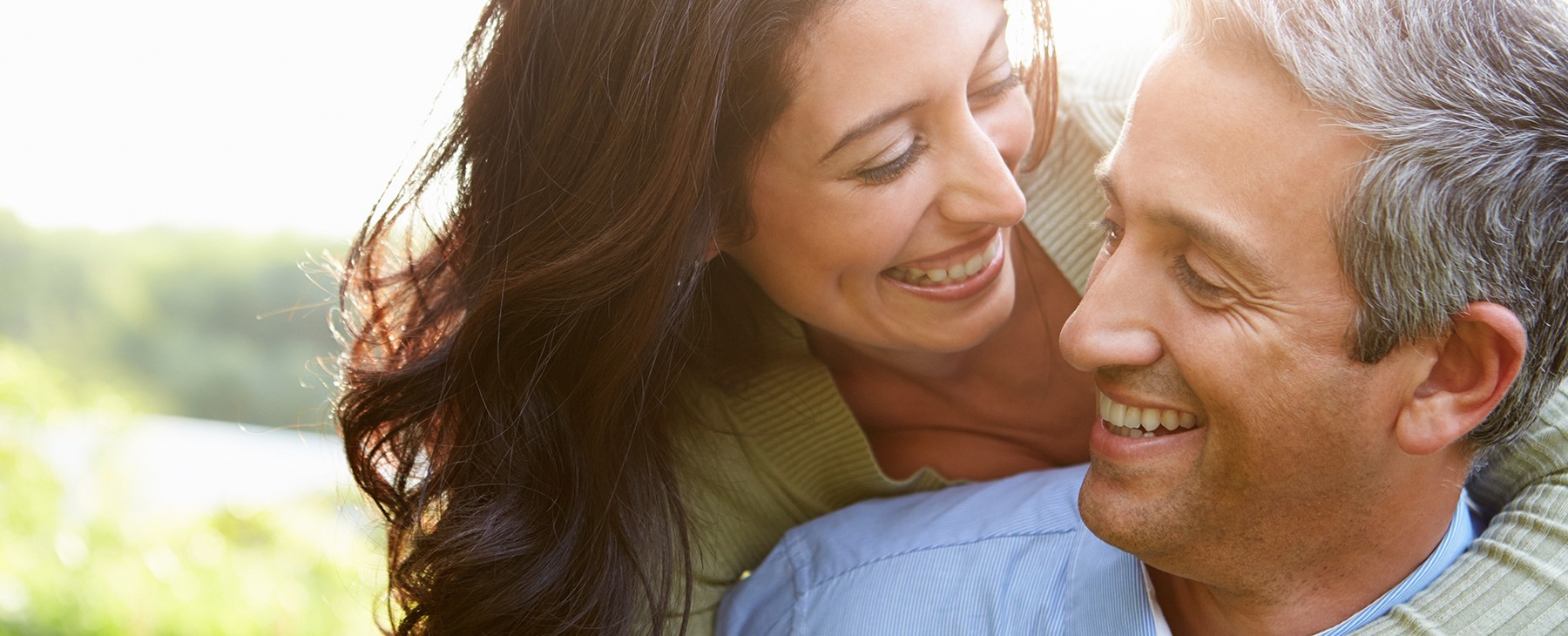 After Menopause, Sex Is Different
As most menopausal women could probably tell you, "the change" is about much more than just what is going on physically. For many, it's a time of significant life evaluation — a time to decide between what was "good enough" before and what is absolutely necessary for the second half of life. And this goes for sex, too. While earlier in a woman's life, sex may have been about attracting or pleasing a partner, without much focus on herself, now her changing feelings and attitudes mean after sex after menopause may be very different.
What Clients Say About Sex and Menopause
"It hurts." Menopause means a reduction of hormones that keep the vagina supple and moist. This drop in hormones also means that the body isn't prompting for sex like it used to. But a woman still needs to have regular sexual intercourse to help keep the vulva fit. Sex shouldn't hurt and getting help early will prevent complications. Women should consult their gynecologist about the unique risks and benefits of hormone replacement that can ease dryness and other symptoms of menopause.
Desire is more complex. Desire is a function of what's happening in the body, mind, and relationship, so physical therapists, sex therapists, and marriage counselors can also help. With a little support, couples can resolve painful sex and relational problems to have joyful intimacy for the rest of their lives.
"For me to want sex, my partner has to respect me outside the bedroom." For most women, the quality of a committed relationship has to be good in order to feel sexual desire. Earlier bargains for a provider-protector or handsome-charming partner may not be relevant after the wear and tear of twenty or so years. Philosopher Koestenbaum says "Expect two marriages in every lifetime, sometimes to the same person." Couples often have to do quite a bit of renegotiation to go forward at her menopause.
"After 50, interest is sexy." Certainly, someone who listens well, remembers what we've asked for, and tunes into nuance in a sexual moment makes an exciting lover. But curiosity about who we are at this age, even if they've known us half our lives, is also a powerful aphrodisiac. It's a turn-on to be asked about our thoughts, opinions, history, and passions. For instance, menopausal, divorced, or widowed women report a resurgence of desire as their new partners find them sexy and fascinating.
"I want mine, too." Fortunately, for many women, orgasm is still a powerful experience at midlife. And beyond that, they may relish the pleasure of arousal even as a stand-alone — sensual pleasure like hair-brushing, stroking, holding hands, and lying together. More importantly, at midlife women are often unapologetic for insisting that sexual satisfaction is mutual.
"I'm done worrying about what I look like." Menopause gives women an opportunity to leave their inhibitions and self-criticism behind. A very young 70-year-old female client of mine said, "I've always loved sex; it's where I feel the most at home." Her partner was giddy about how beautiful she had been and still was. Any physical imperfection was overshadowed by her amazing joy in the experience.
Sex & Menopause
Menopause marks a significant shift in a woman's life, with changes not only on the physical level but also in the way they perceive and experience intimacy. As women navigate this transition, it's essential to prioritize their own needs and desires, and open lines of communication with their partners to ensure mutual satisfaction. While menopause can bring challenges in terms of sexual health and desire, it can also be a time of rediscovery, self-acceptance, and newfound passion. Here are some sexual tips for menpause:
Lubricants – Use a lubricant if you experience dryness or pain during sexual intercourse. Try to use is every time.
Vaginal Estrogen – Check with your doctor about using vaginal estrogen if you have vaginal dryness. Vaginal estrogen has very little systemic impact.
HT – Hormone Therapy – Many women have been falsely scared away from estrogen and progesterone replacement when they are good candidates for the medication.  Do your research. Talk to your doctor about your personal risks and quality of life issues.
Arousal & Orgasm – In menopause, it often does take a little longer to achieve orgasm, even to catch the fire of arousal. The good news is mature women can feel comfortable asking their partner for what they need. It takes most PRE-menopausal women 45 minutes of stimulation to reach orgasm. Post-menopausal time-to-orgasm is often greater. Using a vibrator is often a way to short-cut stimulation bringing you into the moment faster.
Seeking the guidance of a sex therapist can be a valuable step in overcoming any obstacles and ensuring a fulfilling and pleasurable intimate life after menopause. Embrace this opportunity to explore your evolving desires, redefine your relationships, and experience the joy of intimacy on your own terms.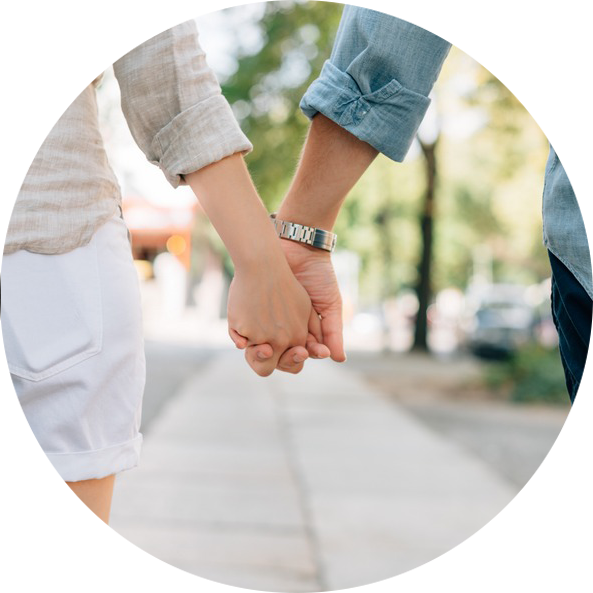 MAKE AN APPOINTMENT
Call or text 800-701-4125 for a free consultation to see how Awakenings will help you!